Taiwanese actor, Jimmy Lin (林志穎), and his wife, Kelly Chen (陳若儀), have been married for over 10 years. They have three sons with the eldest son, Kimi, who is most familiar with the public when he and Jimmy Lin starred in the variety show, "Where Are We Going, Dad?". They seemed like a wonderful family on the surface. However, Kelly Chen recently revealed in the trailer of the Chinese variety show, "My Dearest Ladies" (婆婆与妈妈), that she suffered a lot of personal attacks after marrying her husband, Jimmy Lin.
Jimmy Lin Reveals Reason for Break Up with Ruby Lin 20 Years Later
The show focuses on the relationship between a celebrity wife and her mother in law. When talking about the label "Jimmy Lin's wife", Kelly Chen started crying. She explained this title brought her a lot of stress and it became very easy for her to break down. She expressed, "In these 10+ years, I've been getting attacked by public opinion, saying I'm ugly, where do you go off thinking you can marry him?, what talents do you have?, you have buck teeth…these kind of attacks that hit me like a thousand arrows." Even though she has gotten over it, Kelly Chen expressed when she thinks about the attacks again and coming out in public to do the show, she would harbor some regrets.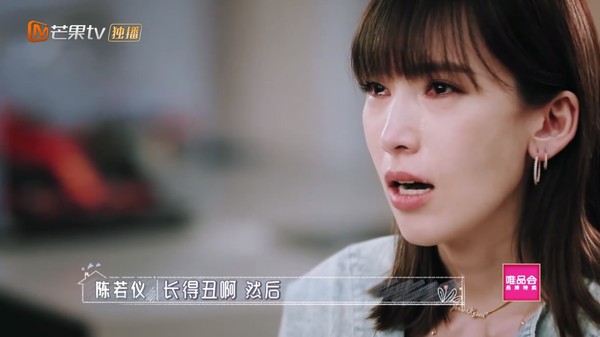 Jimmy Lin had once mentioned in an ETtoday interview that his fans couldn't accept Kelly Chen. They would say, "What right does she have? Who is she?" Jimmy Lin expressed his wife was under a lot of pressure. However, he said a lot of his fans had followed him since he was 17 to 35. Later on they slowly understood it was only normal for him to have his own family. In addition, they started appreciating Kelly Chen after seeing how she raised Kimi.
Credit: ETtoday, Kelly Chen IG