Ady An (安以軒) got married in 2017 to Macau businessman and CEO of the Tak Chun Group, Chen Ronglian (陳榮煉), whose nickname is Doraemon. They welcomed their first child, a baby boy, back in July 2019. The couple is very lovey-dovey. When they announced they were expecting their second child, Ady An chose to post it at 13:14, which sounds like the Chinese phrase, "yisheng yishi" (一生一世) and means "all my life".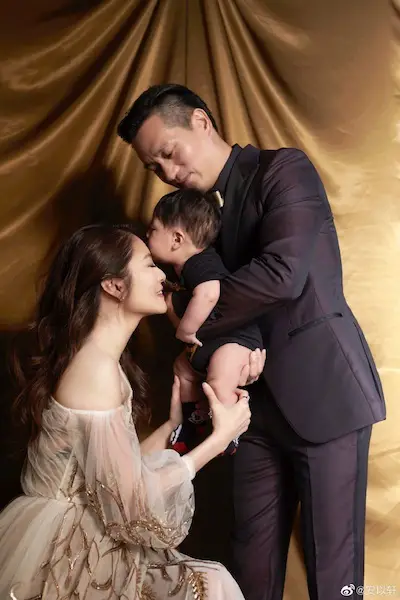 Ady An posted the good news on Weibo saying: "Little Doremon couple, 2020.6.5, love you, love you 65. Today is our third wedding anniversary. Little 66 (her son) expresses: Last year, you guys upgraded and transformed into piggy daddy and piggy mommy. This year it's my turn to upgrade. But mommy, can I not move homes?"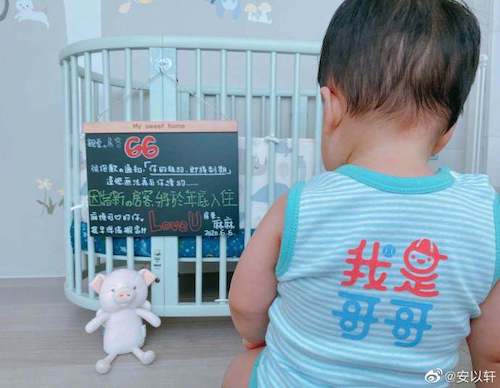 Ady An had posted a sign saying saying "old tenant" has to move out "because a new tenant will be moving in at the end of the year. Please prepare to move out earlier, cutie! Love U." At the end of the sign, it was signed "Landlord Mommy".