On September 26, one of the "Priceless Sisters", Isabelle Huang (黄龄), was performing her song, "Hello", on an outdoor stage at The Yellow River Digital Music Festival in Zhongwei, Ningxia. When walking across the platform during mid-performance, she suddenly falls through the stage. One of the hosts tried to calm the audience and said it might have been too much sand that caused Isabelle Huang to fall.
"Sisters Who Make Waves" Debut the 7 Members of the "Priceless Sisters" Group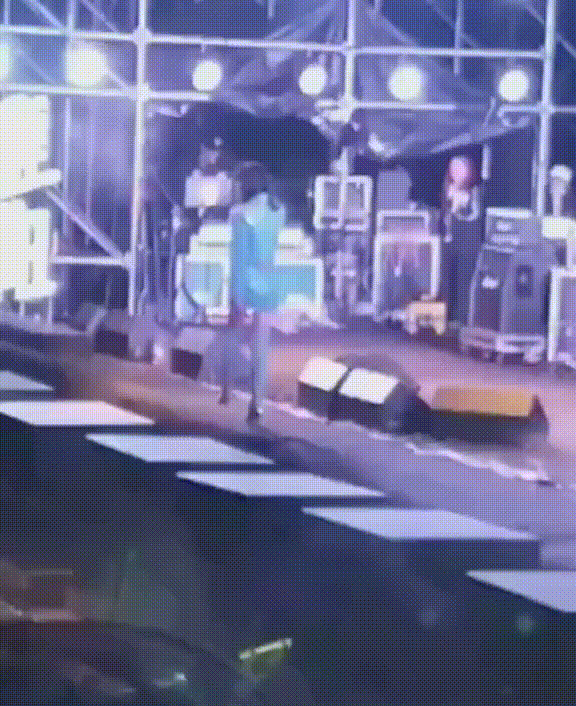 After collecting herself and making sure she was okay, Isabelle Huang resumed singing. She even apologized to the audience. She said while in tears, "Sorry, I couldn't see. I am in a bit of pain, but I can sing. Sorry. I am okay, I am okay. It's okay. It's okay…I didn't know it was hollow in the front." Isabelle Huang also thanked the audience for coming as it was cold at night and she had a bit of a cold. She proceeded to sing her second song.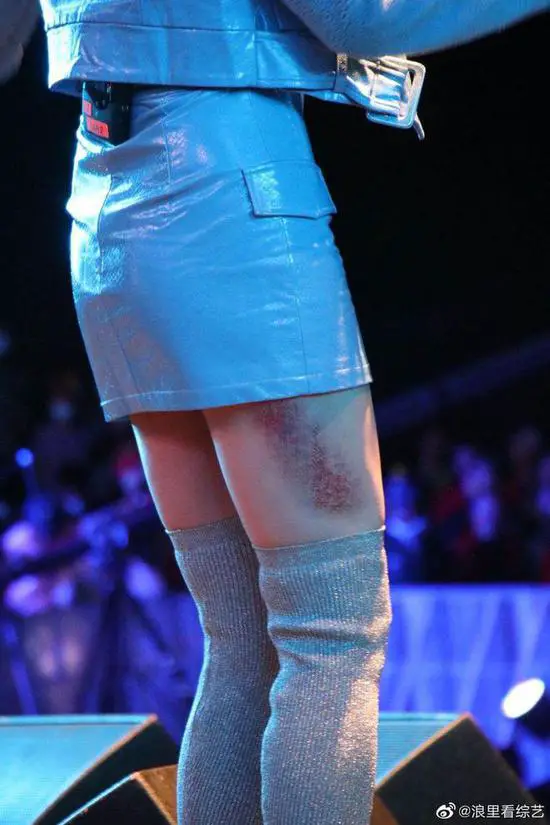 Isabelle Huang's studio issued a statement about the accident. After Isabella Huang finished performing, she was immediately treated at the hospital and had no major injuries. In new pictures of Isabelle Huang post-injury, you can see the bruising and injuries she sustained.
Fans were understandably upset and blamed the organizers for not ensuring the safety of the singers. As it turned out, another singer, Tai Yi (太一), had also slipped on the stage. The organizers of the music festival, Mango Music, claimed it was the windy sand that caused the stage to become slippery and led to the two singers falling. The music festival took place by the Yellow River, which is said to be a desert.
Netizens questioned the response from the organizers and suspected there were issues with the construction of the stage. On September 27, the person responsible for the stage construction claims, "The wind from last night blew up the carpet on the side of the stage. When the two singers walked to the side of the stage, they stepped through the hollow space and slipped down." The Zhongwei City Bureau of Culture and Tourism added, "The stage platform didn't crack. It was the artist who stepped on hollow space." As for whether the stage had a warning sign, a staff member claims the stage construction was outsourced.