Tiffany Tang Yan (唐嫣) was very private about her pregnancy and the birth of her daughter. She never announced the birth of her child. It wasn't until she was asked about the rumors she gave birth to a set of twins after returning to work, that she divulged she gave birth to a daughter. It's rumored Tiffany Tang gave birth in February.
Tiffany Tang Yan Debunks Rumors She Had Twins, Reveals Sex of Baby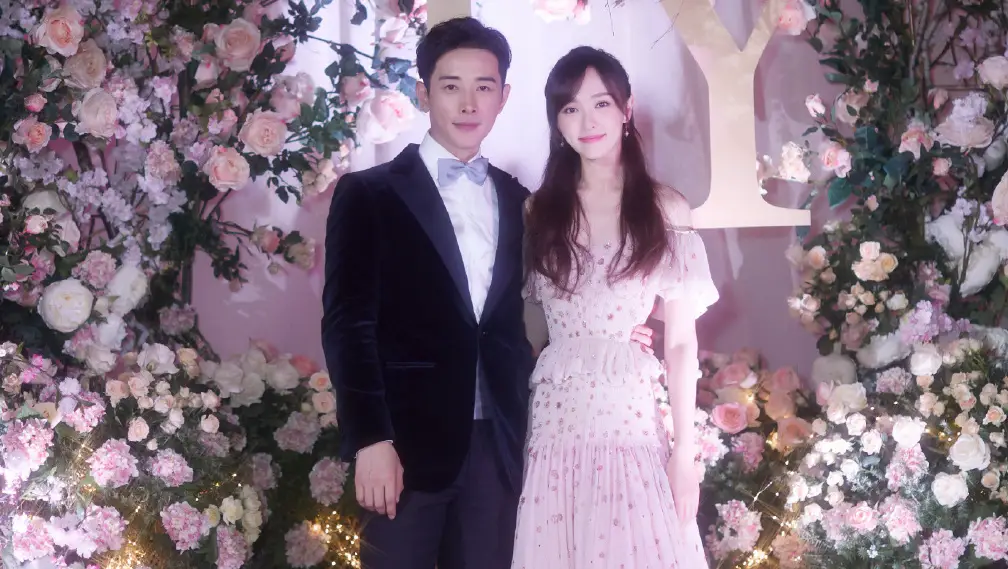 Tiffany Tang Yan and Yang Mi Avoid Each Other at Event
On September 26, Tiffany Tang did an interview about the photoshoot campaign she did for VALENTINO Empathy, which was her first photoshoot and project since returning to work. The theme of the campaign was to invite the closest family members or friends of celebrities to take photos of them.
Friend Leaked the News of Tiffany Tang Yan Reportedly Giving Birth
For Tiffany Tang, her photoshoot was done by her actor husband, Luo Jin (罗晋). On how she came about using Luo Jin for the photoshoot, she explained, "As this was during a special period, those accompanying you are definitely your closest family members. I wanted to use such a special format to record this period of time and is also very precious."
Luo Jin Denies Cheating Allegations with Assistant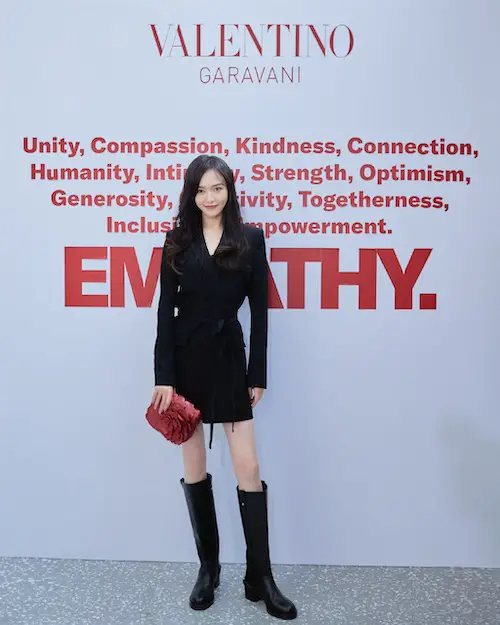 The interviewer also mentioned Tiffany Tang had previously posted a picture of her daughter's toys on social media and that she herself also liked playing with toys. He asked whether Tiffany Tang Yan and her daughter would have separate play areas at home.
Tiffany Tang responded, "I would give her the things I like to play with, but I think she is an extremely opinionated child. Even though she is so young, she indeed is a bit different than me. For example, I like Hello Kitty, but she likes Minnie Mouse."