It must be a slow news day because rumors were circulating Chinese actor, Luo Jin (罗晋), allegedly cheated on his wife, Tiffany Tang Yan (唐嫣), with his female assistant. The rumors started on July 22 when someone released a clip of Luo Jin on a film set with his female assistant engaging in so-called "intimate behavior". Shortly afterwards, netizens started accusing Luo Jin of cheating on Tiffany Tang.
Friend Leaked the News of Tiffany Tang Yan Reportedly Giving Birth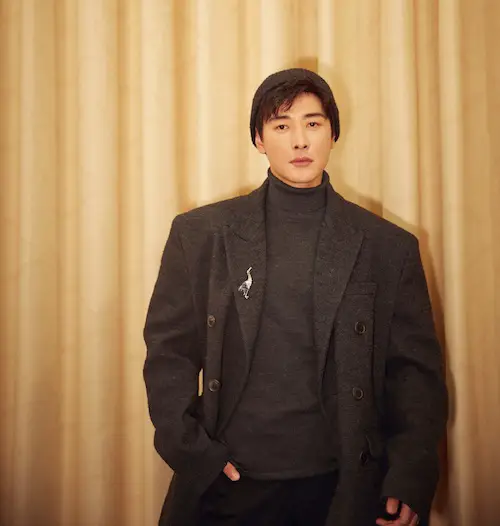 Tiffany Tang Yan Debunks Rumors She Had Twins, Reveals Sex of Baby
The post accompanying the video claims the female assistant was clinging onto Luo Jin's elbow and was playing with his hair pin. However, Luo Jin's fans clarified it was just his female assistant helping him fix the pin in his hair. Luo Jin went to Weibo and denied the allegations, saying, "Nonsense! Get lost!".
Tiffany Tang Yan and Luo Jin Announce They're Married + Wedding Pictorial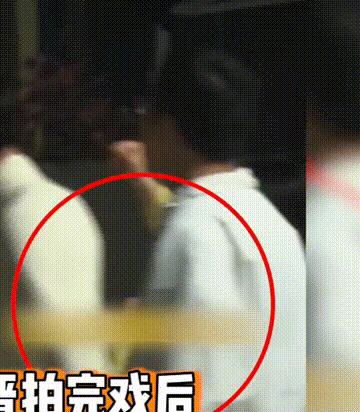 Tiffany Tang Yan Talks about Her New Born Daughter for the First Time
Luo Jin and Tiffany Tang got married in October 2018 and announced their pregnancy in September 2019. While the couple never announced when Tiffany Tang gave birth, a friend of theirs revealed to the media around February this year that she had given birth to a set of twins recently. Tiffany Tang is also gearing up to return to work.
Tiffany Tang Yan Gearing Up to Officially Return to Work