Tiffany Tang Yan (唐嫣) has been out of the public eye since announcing her pregnancy last September. Before Tiffany Tang and her husband, Luo Jin (罗晋), made the announcement, the media had already reported rumors about her pregnancy while she was filming the series, "The Legend of Xiao Chuo" (燕云台), with Shawn Dou (窦骁). In February, Sina Entertainment reported a friend of the couple's leaked they had already given birth. To this day, the couple still haven't announced the birth of their child/children.
Friend Leaked the News of Tiffany Tang Yan Reportedly Giving Birth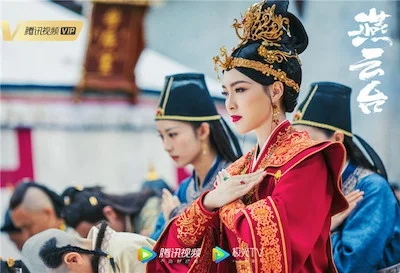 Tiffany Tang Yan and Luo Jin Announce Pregnancy
With the outbreak in China contained and the entertainment industry resuming operations, Tiffany Tang Yan is getting ready to resume work. She was recently interviewed by Sina Entertainment, which ventured into her outlook on acting. Prior to being an actor, Tiffany Tang had attended a specialized school to become a flight attendant. By chance, she got in touch with performing and decided to change industries. She graduated from the The Central Academy of Drama (中央戏剧学院). She is known to keep a low profile. She doesn't like to socialize or attend social functions and doesn't like to publicize things. She expressed, "I am quite a homebody. When I'm not working, I would want to be with my family."
Tiffany Tang Yan and Luo Jin Announce They're Married + Wedding Pictorial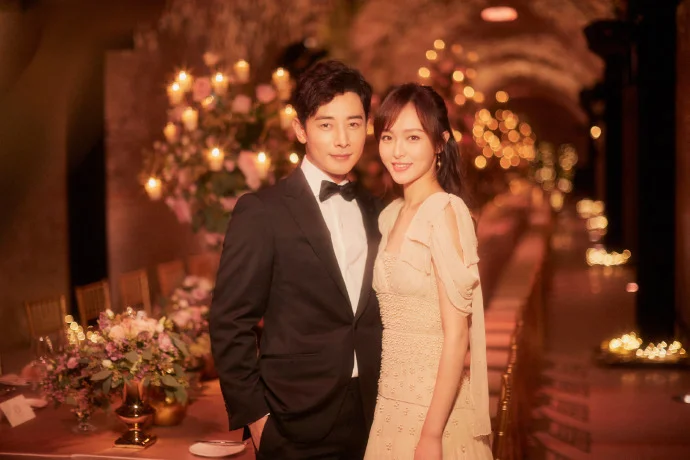 Tiffany Tang Yan and Yang Mi Avoid Each Other at Event
Tiffany Tang expressed, "When I created a character for the first time, I truly felt the fun in creating. Being able to allow myself to turn into "her" character, experience "her" life, that combination of two into one with the role, that feeling of being totally investing has extremely touched me. I was firm on becoming an actor and was determined to become a good actor." Tiffany Tang got popular after "Chinese Paladin 3" (仙剑奇侠传三). Her popularity reached new heights in "My Sunshine" (何以笙箫默). However to Tiffany Tang, "Every piece of work, I would treat it with care. All of them are significant pieces of work." She also says that not everyone can turn their interests into work. Since she is in a position to do so, she would definitely cherish it.
Luo Jin Denies Cheating Allegations with Assistant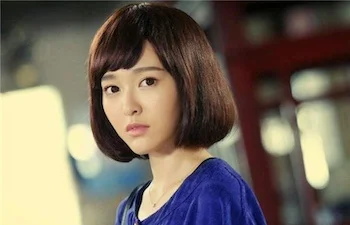 Tiffany Tang Yan Debunks Rumors She Had Twins, Reveals Sex of Baby
On resuming work, Tiffany Tang revealed, "Resuming work activities are all in the process of being prepared. Coming up, "The Legend of Xiao Chuo" will be meeting everyone soon. In the series, I play Empress Dowager Chengtian, Xiao Yanyan. She was a legendary female character in ancient China. Hope everyone looks forward to it." As for the future, Tiffany Tang hoped everyone continues to take safety precautions to resume working and hopes to bring great pieces of work to everyone just like her seniors.