K-Pop group, BTS, was recently awarded the James A. Van Fleet Award by The Korea Society for their contributions in promoting South Korea-US relations. On October 7, the group gave a speech and member, RM, mentioned the 70th anniversary of the Korean War and paid respects to the lives lost and sacrifices from South Korea and the United States.
Gulihazha is a BTS and Lee Min Ho Fan Girl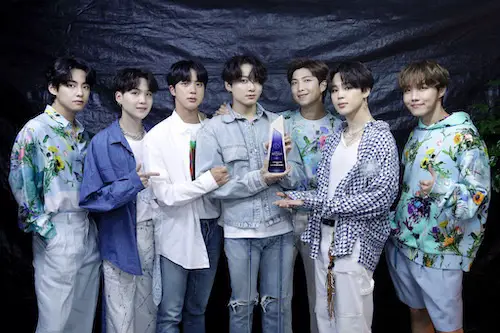 Huang Zitao was Mistaken for a BTS Member
This was part of his speech mentioning the Korean War:
"This year's Korea Society 2020 Annual Gala is especially meaningful as this year marks the 70th Anniversary of the Korean War. We will always remember the history of pain that our two nations shared together, and the sacrifices of countless men and women. After seventy years, the world we are living in is much closer than before, and boundaries and many aspects are getting more blurry than before."
Chinese Foreign Ministry Spokesperson Denies Reports China is Blocking BTS Related Imports from Entering Country
RM's omission of China and the fallen Chinese soldiers in his speech sparked outrage from Chinese netizens and some of their fans, referred to as Chinese ARMYS. They felt China and its people were being insulted when their contributions to the war weren't mentioned. It's a complicated situation as China was aiding North Korea during the Korean War, while South Korea was fighting against the North with the help of the United States.
Chinese netizens left comments saying, "What about the 360,000 soldiers who died fighting to resist American imperialism and came to the aid of Korea?" Some Chinese ARMYS also declared they would quit being their fans and that "There are no idols in the face of the country." There were also a lot of people saying, "Get out of China!" and, "Continue strengthening the Korean ban".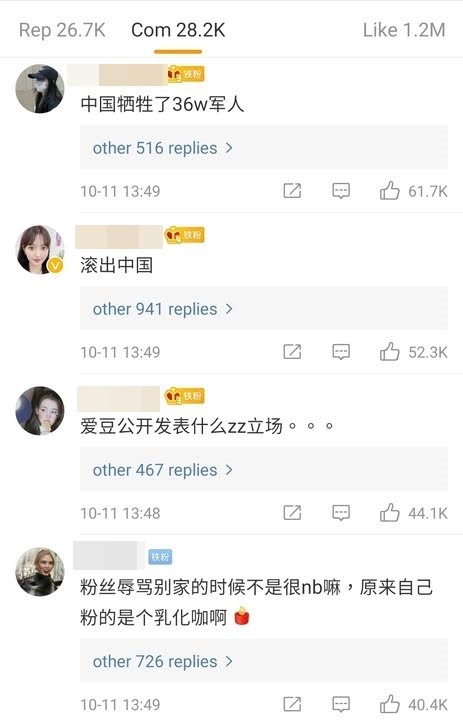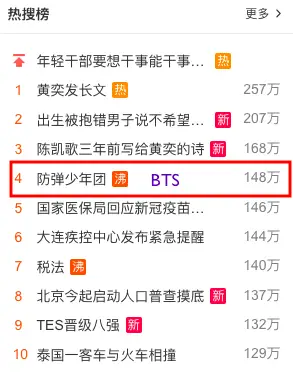 Aside from netizens, Chinese counterparts of the companies endorsing BTS started to take down the group's ads and products from their platforms and distribution sources. Samsung China led the movement, followed by FILA, and Hyundai.
However, the situation might just be festering on a micro level. The deputy director and spokesperson for the Chinese Ministry of Foreign Affairs Information Department, Zhao Lijian, was recently asked about this issue. He said, "I noticed the related news reports and also noticed the reactions from Chinese netizens. What I want to say is that learning from history, facing the future, cherishing peace, and promoting friendship should be our common pursuit and worthy of our joint efforts."