The cast of TVB's new series, "Beauty and The Boss" (愛美麗狂想曲), Moses Chan (陳豪), Ali Lee (李佳芯), Jeannie Chan (陳瀅), Edwin Siu (蕭正楠), Raymond Cho (曹永廉), and Hatou Yeung (楊詩敏 (蝦頭)), were on Christine Ng (伍詠薇) and Bob Lam's (林盛斌) talk show, "Tiger's Talk", recently to promote their series. The cast were asked to reveal their most unforgettable moments.
Matthew Ho and Ali Lee will have an "Older Sister-Younger Brother" Romance in "Amelia's Rhapsody"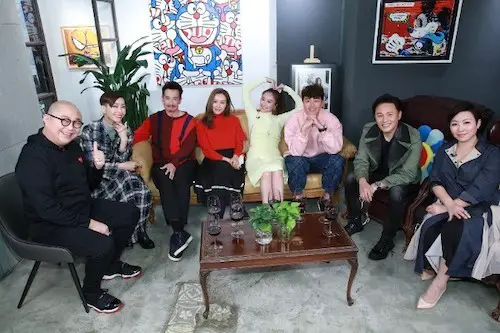 Bosco Wong Says Hatou Yeung is His Type
Moses Chan revealed many years ago, he had an assistant who fell in love with him. He said, "She followed me for about 2 years. I was completely unaware. She is a very capable girl. She would always think of different ways of helping me. She told me she liked me, but I had a girlfriend at the time. I don't really remember how I responded to her, but I did reflect on whether I did something to make her misunderstand. I can only say that I am a gentleman. I didn't fire her. She resigned later on."
Ali Lee's most unforgettable moment was just prior to going on the show. She revealed her assistant had hit her car while en route to film the show. Ali Lee said her assistant was afraid she would be late, so she was a bit careless when she was reversing. However, Ali Lee said she wouldn't make her pay for the damages. Instead, she would just ask her for a cup of coffee.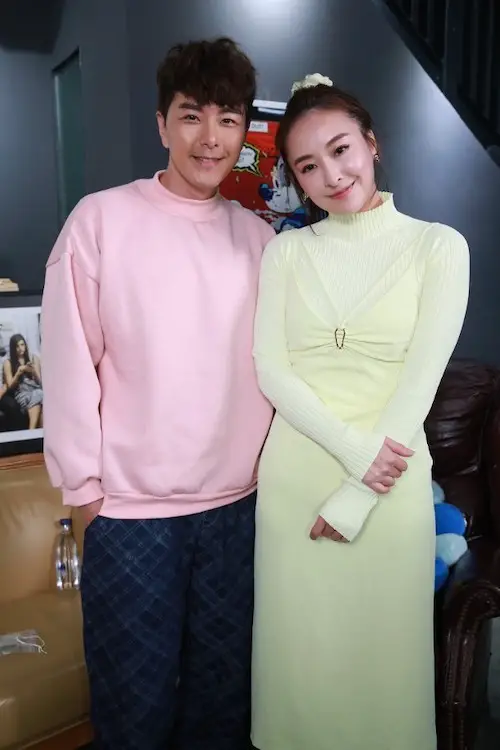 As for Jeannie Chan, she was a dental assistant in Vancouver and had her own #metoo moment. The dentist was helping her study and suddenly patted her thigh, making her feel weird. Edwin Siu recounted hiring a male assistant in China who was effeminate. When Edwin Siu changed, the assistant chased everyone out of the room, but he stayed. As for Raymond Cho, when he hired a female assistant in China, he stayed in the same hotel room as his assistant. He would sleep in the suite, while she slept in the living room. Raymond Cho explained that the assistant could help him block off anything. He said there would be a lot of actresses who barge into his room.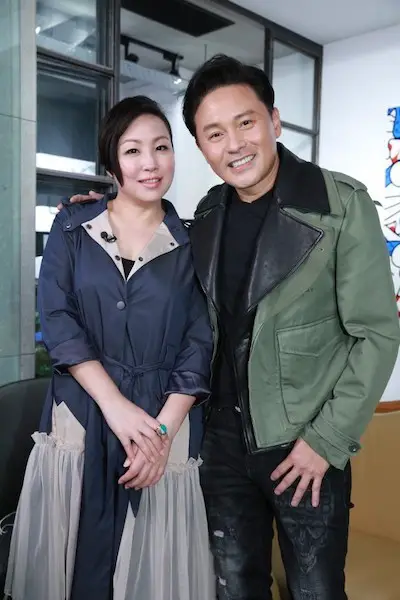 Credit: hk.on.cc