Wayne Lai (黎耀祥) was reunited with Dicky Cheung (張衛健) and Evergreen Mak (麥長青) on episode 18 of his talk show, "More Than Mall" (雙祥見), with Louis Yuen (阮兆祥). He worked with Dicky Cheung and Evergreen Mak in the 1996 TVB series, "Journey to the West" (西遊記). On this episode, the four men did a Q&A with each other. Dicky Cheung's topic was, "If Kwong Wa (江華) and Andy Lau (劉德華) both fell into the water at the same time, I would save Andy Lau."
Dicky Cheung Clarifies the Rumors of TVB Insulting Him After Asking for a Raise
Dicky Cheung Shares Memories of Abusive Childhood
Dicky Cheung said he would first save Andy Lau because he had once saved him in real life. He expressed, "There is no way. Of course I have to save my sifu, but if we are talking about real life situations, I have saved sifu many times in the series, but in real life, he has never helped me before. Mr. Lau really did rescue me before." Kwong Wa played "Sun Wukong's" sifu, "Tang Sanzang, in "Journey to the West",
As it turns out, Dicky Cheung revealed he was on the brink of bankruptcy back then. He had a series that was suddenly released and was well received. He shared, "At the time, Andy said he wanted to sign me. I said, 'Okay, but I am almost bankrupt. Can you help me with my mortgage?' He said no problem and gave me some money in advance. I was able to get through this or else I would've ended up bankrupt."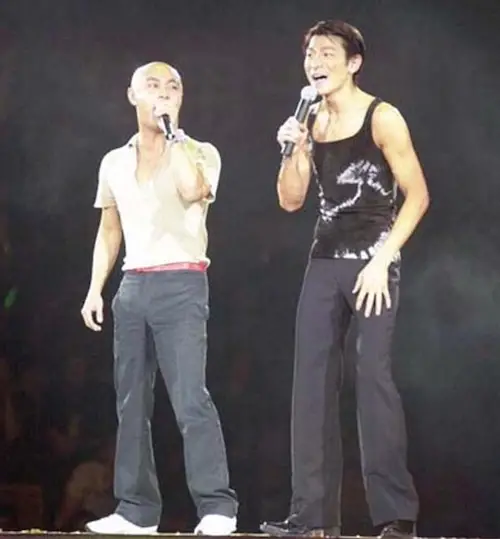 Dicky Cheung made a lot of money with "Journey to the West" during the prime of his career. However, he made poor investing choices and bought property without doing any research or even visiting the home. He only relied on the agents' opinions. When the 1997 financial crisis hit, Dicky Cheung's investments all crumbled. He had no way of paying back the bank.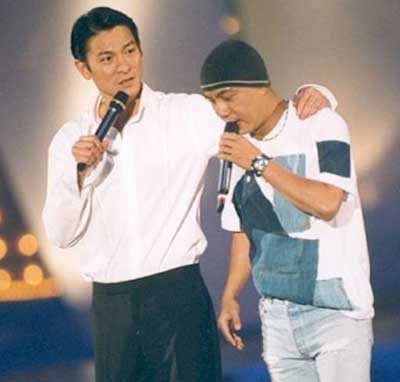 He was in mainland China at the time when he received word from his family that his properties were being seized and on the brink of bankruptcy. When the series, "Young Hero Fang Shiyu" (少年英雄方世玉), aired, it was well received in China and Hong Kong, which led to Andy Lau signing him and giving him a check immediately. He also told him, "What you learned, must be taught to others. What you earned, must be given to others."