On August 6, Thai actor, Toytoy Thanaphat, known as "Zen" in BL series "Why R U?", was arrested for stabbing his girlfriend,Pim Chatsaran, over 20 times, leading to her death. He was sent to the Min Buri Criminal Court to undergo the first round of a 12 day detention period. Toytoy Thanaphat had proposed to submit 100,000 baht for temporary bail and promised to wear an electronic bracelet during the bail period so the police can track his location.
However, the court rejected his request after evaluating the severity of his case and the heavy sentencing. They said there is a possibility he would flee if he was released on bail. The Department of Corrections brought Toytoy Thanaphat to the Min Buri Special Prison for his detention.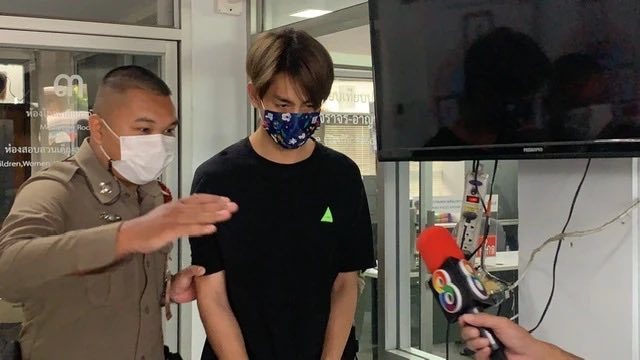 Toytoy Thanaphat's lawyer applied for bail again with the Court of Appeals. On August 8, the court rejected their request for bail once again citing the same reasons for the first request. Toytoy will continue to be detained in the Min Buri Special Prison.
Toytoy Thanaphat's older brother spoke with the media saying his brother would always financially assist the family, giving him and their mother money. Toytoy Thanaphat reportedly had plans to build a home in their hometown, Chon Buri. His older brother was very shocked by this incident citing that his brother has never committed such behavior before. He described Toytoy Thanaphat's personality as being quiet and isn't impatient or hotheaded.
After the death of PimChatsaran, Toytoy Thanaphat's past conversations with a friend talking about his girlfriend were leaked. Toytoy was seen telling his friend that because his girlfriend had threatened his family, which caused him to do what he did. The friend's response was, "Why didn't you think about it more? Why did you ruin your future because of a few words she said?"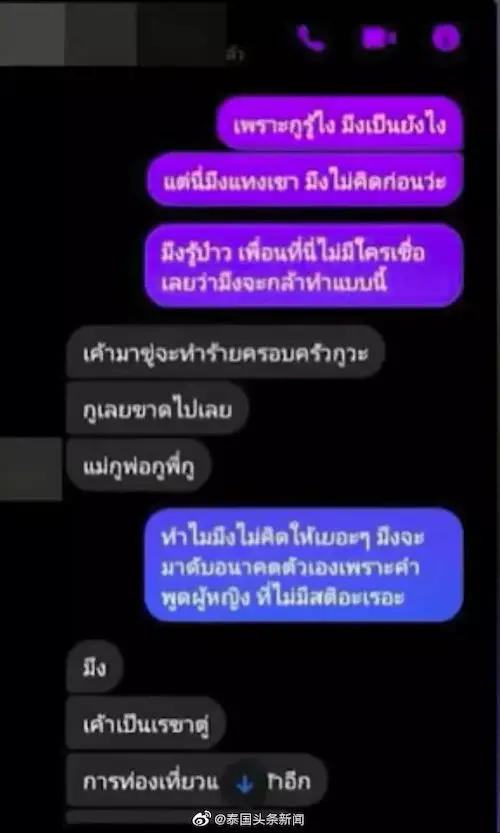 Credit: Thai Headlines (1, 2), Toytoy IG