William Chan (陳偉霆) and model, He Sui (何穗), were trending at #1 for dating rumors on August 14. This was a fitting day as it was also the Qixi Festival (Chinese Valentine's Day). A paparazzo with notoriously click bait leaks had teased netizens on August 13 that his next dating leak would be two celebrities with the initials "W and S" and 50 million followers added up together. He was originally going to post this on Tuesday, August 17, as he usually does, but decided to release it on Qixi.
The celebrities in question turned out to be William Chan and model, He Sui. William Chan has 40.6 million followers, while He Sui has 10.1 million. According to the paparazzo, they claim William Chan was leaving the gym and got into his car to leave. Midway through the ride, the car reportedly stopped to pick up He Sui. She got onto the car and reportedly returned to William Chan's home.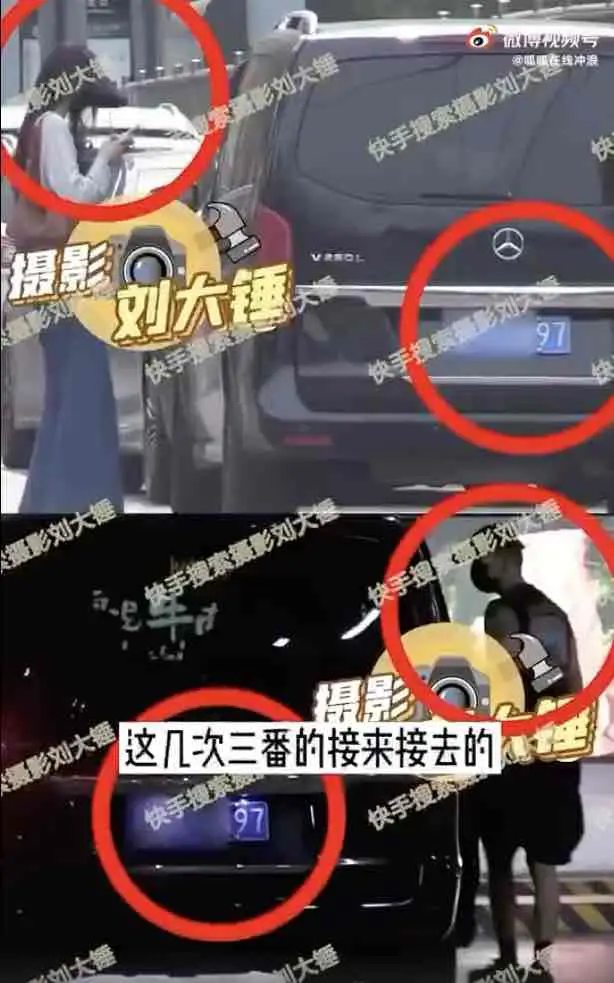 A few days later, the paparazzo claims that after William Chan's driver drove him to the high speed rail station, he returned to William Chan's home to pick up He Sui and drove her to the gym. He supports his claims by saying that it was the same driver and the same car with the same license plate seen driving William Chan and He Sui, albeit the video never shows William Chan and He Sui in the same frame.
After the dating rumors went viral, netizens were mostly joking about how William Chan and He Sui love going to the gym. William Chan was rumored to be dating supermodel, Liu Wen, last March, but the latter's camp said the rumors were fake.
Neither party have addressed the dating rumors yet.