Yang Mi and Bai Yu was filming their series, "Thank You, Doctor" (谢谢你医生), back in November 2019. However, because of the emergence of COVID-19, they had to halt production as the country was under lockdown. Even when the lockdown was lifted, the series didn't resume filming due to certain restrictions. By this time, Yang Mi (杨幂) and Bai Yu (白宇) had already went off to work on other projects.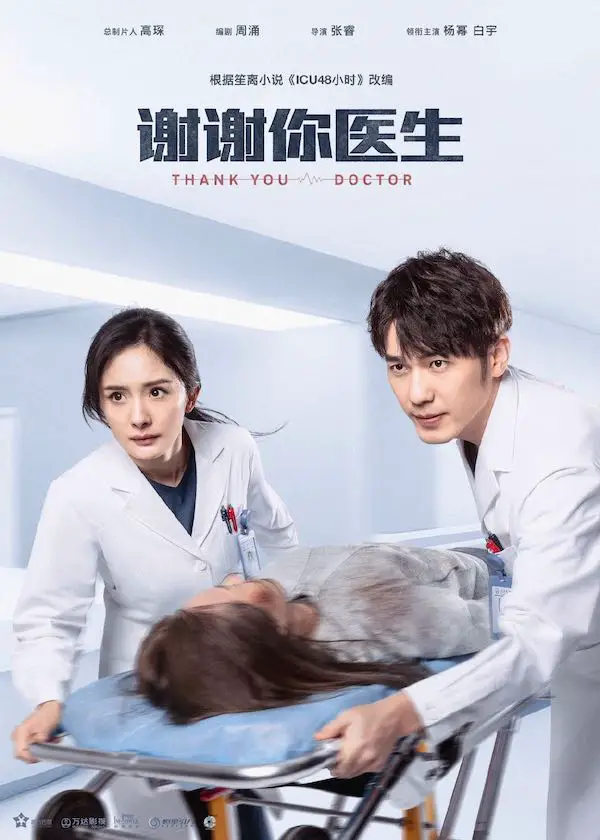 Filming for "Thank You, Doctor" hadn't resumed until recently. On September 10, netizens discovered staff members from the series had posted pictures of them resuming work on the series. One person also included a caption, "After 582 days, our cast and crew have resumed working."
The series is based on the novel, "ICU 48 Hours" (ICU48小时), where two emergency ICU doctors, the aloof and man of few words, "Bai Shu", who meets the "lonely beauty, Xiao Yan". They experience the journey to soul healing and creating miracles while working together as doctors.