Back in July, Elva Hsiao (蕭亞軒) and boyfriend, Justin Wong (黃皓), were said to be on a break when the former posted a video saying, "Done, I am done". She also included a caption saying the they had differing views and, "Wishing each other peace and health and that each of us will be able to find the direction they want. Thank you for everything. Goodbye." Because of the cryptic post, break up rumors started swirling between them. However, Elva Hsiao's management company clarified that they were just having some issues like normal couples and said they were only on a break.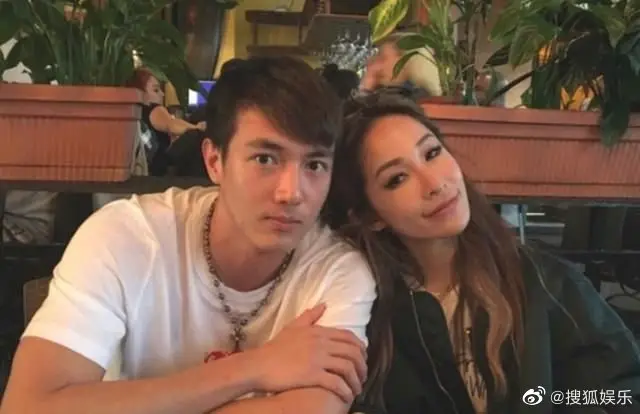 Break up rumors started swirling again when Justin Wong made a post showing the backs of two people with the caption, "Goodbye". Elva Hsiao's management company addressed the rumors, saying, "Justin hasn't seen his family for a long time. Aside from flying to Canada to see his family this time, he also has to handle some things. So he can't not leave. They didn't break up."
The company also clarified, "Their relationship has already been operating for 4 years. They don't need to be stuck to each other everyday like couples [during their honeymoon phase]. Even though they miss each other, but they text and video call to preserver their relationship."
Justin Wong later edited his post to say, "Goodbye, Taiwan.", seemingly in response to the speculations about his relationship status.