Zhao Lusi (赵露思) ushered in her 23rd birthday on November 9. She held a live stream on November 10 to interact with fans. However, Zhao Lusi noticed some netizens were trolling her by posting a bunch of green tea emojis during the stream. Instead of ignoring the comments, Zhao Lusi addressed them directly.

In Chinese slang, "green tea" or "green tea b*tch" is a derogatory term used to refer to women who pretend to be innocent, but are actually very scheming. Zhao Lusi has been called a "green tea b*tch" before stemming from her posts and behavior last year.
So when Zhao Lusi saw those comments, she called them out, saying, "Don't register for new accounts and post nonsense over here. It has already been a year. Aren't you tired? Thank you for treating me to drink tea. I am especially thankful to you. It's already been a year and you're still here not understanding what those two letters mean. Don't be posting this nonsense here. Let's just say if you wan to watch, then watch. If you don't want to watch, then don't watch, there is also no need to post that nonsense to me, okay? There's no need."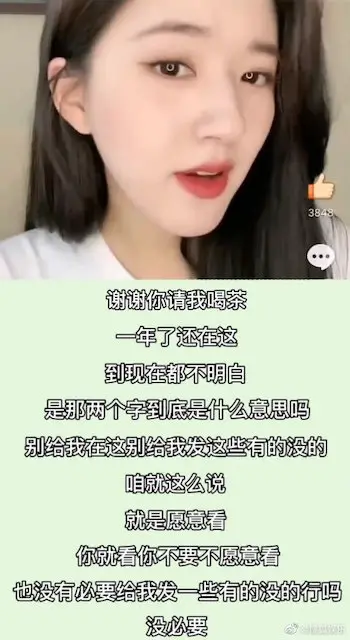 Fans seemed to be comforting Zhao Lusi as she followed up, saying, "I am not mad, I am not mad! I just think that if [they're] really gutsy, don't use their alt account, right? Let's just directly post the ID# here."
At this point, a staff member is heard urging Zhao Lusi to focus on interacting with her fans and not pay attention to "those people". Zhao Lusi responds, "No! I think they also want to see me go against them. I've never said it before. Maybe because it was boring, it was no fun playing anymore, but I think they're quite interesting, so let us all be interesting together."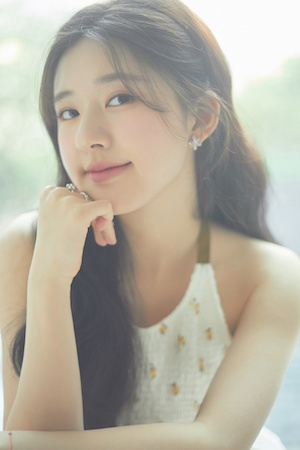 Zhao Lusi urged her fans not to get involved. She warned the trolls not to go after them and think her fans are easy to bully around.