On November 28, the Macau Public Security Bureau held a press conference and confirmed the arrest of a 47 year old businessman with the surname Chau, which is believed to be Macau billionaire, Alvin Chau (周焯華) aka "Si Mai Wah", and 10 others, ranging from 30-57 years old, are said to be executives. The 11 arrested people admitted to setting up an overseas gambling platform, telephone betting activities, and other illegal activities. However, they refused to cooperate with other investigations.
On November 26, the Wenzhou Public Security Bureau issued an arrest warrant for Alvin Chau on suspicion for allegedly opening a casino in China, which is illegal there. Alvin Chau was reportedly brought in by the Macau police the following day for questioning to assist in their investigation.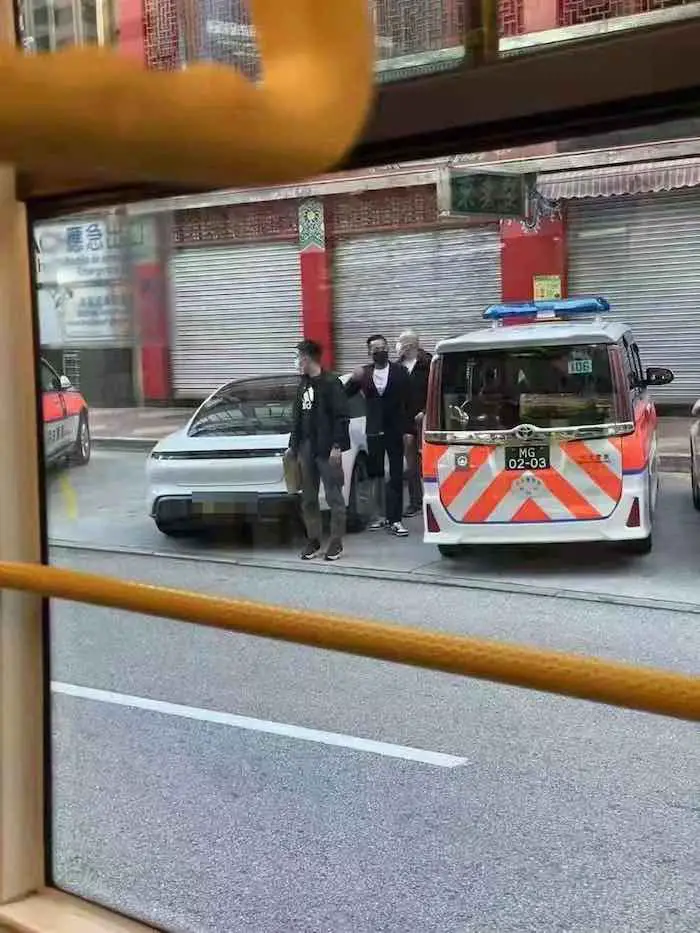 According to a Macau police representative, they had already received intelligence on August 2019 that an unlawful group was using VIP rooms in Macau to set up overseas gambling platforms. They were also soliciting mainland Chinese residents to engage in illegal online gambling. The group had allegedly transferred their illegally obtained assets to an underground bank and other illegal means by using the casino's VIP accounts.
Alvin Chau was often gossip fodder due to his personal life involving his wife and lover, Mandy Lieu.
Credit: Weibo (1), Suncity Group