On December 24, paparazzi released a clip of Wang Xiaofei (汪小菲) returning home with a female companion and weren't seen coming out that night. Two days later, they said the same woman was heading to Wang Xiaofei's neighborhood. They claim the woman is Zhang Yingying (张颖颖), the influencer and actress who was rumored to be cheating with Wang Xiaofei during his marriage to Barbie Hsu (徐熙媛).
On December 18, Wang Xiaofei issued a lawyer's note denying the rumors he had cheated on Barbie Hsu and apologized to his friends for getting them involved.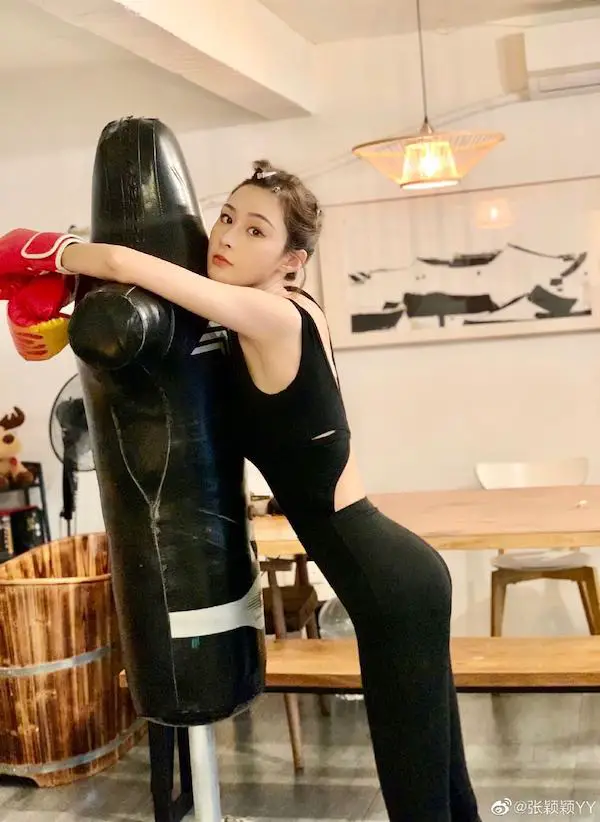 As for the latest rumors, Wang Xiaofei responded in the early hours of December 25 and said, "First off, which picture and eye of yours filmed Ms. Zhang? You guys have one mouth, say what you want. Second, ever since we divorced, I've never said anything about Shi-yuan…Third, we split amicably. We don't need the public's harm. Everyone's voices don't represent me and Shi-yuan, including Ms. Zhang Lan (Wang Xiaofei's mother)."
Wang Xiaofei deleted his post shortly after.