Immediately after Huang Xiaoming (黄晓明) and Angelababy's divorce announcement, rumors were circulating that Huang Xiaoming had been pursuing an internet celebrity.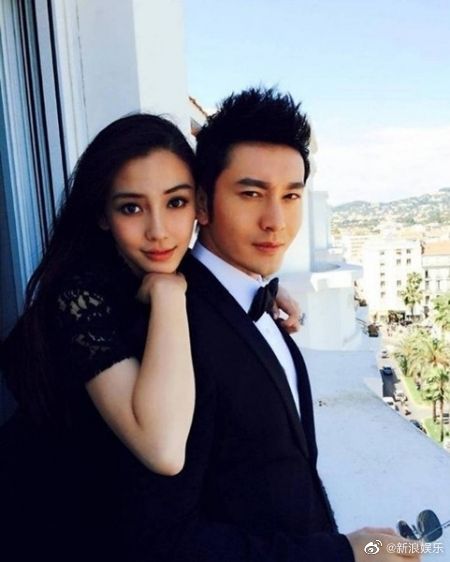 The rumor was actually from April 2021, which said that Huang Xiaoming and Angelababy had already divorced and he was currently pursuing an internet celebrity by the name of Femi Zhou Ziran (周子然). It also stated that Huang Xiaoming allegedly flew a private plane to Wuhan to treat Zhou Ziran and her mother to a meal.

Femi Zhou Ziran seemingly responded to the rumors she was pursued by Huang Xiaoming by making a post, "Rumors stop when heard by a wise person." Even though it wasn't addressed to anyone, Femi Zhou Ziran's post attracted a slew of netizens leaving comments regarding Huang Xiaoming and Angelababy. Some even accused Femi Zhou Ziran of creating the rumor herself and buying the hot search to chase clout.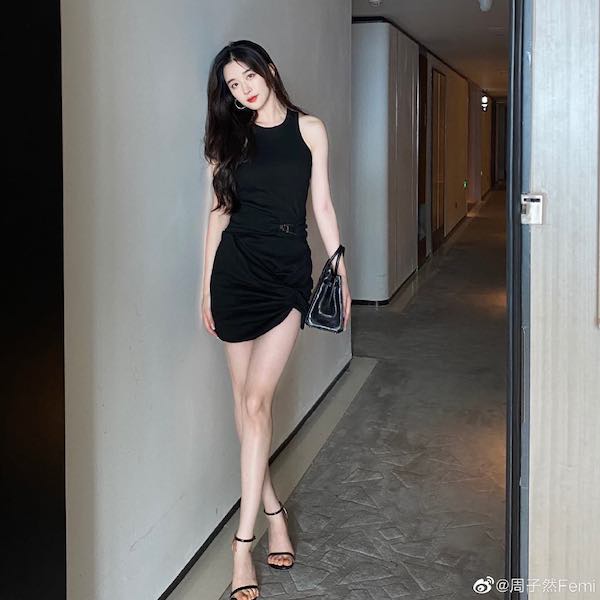 While Huang Xiaoming's studio had previously mentioned they won't be responding on the divorce situation anymore, they also said they would be preserving their right to take legal action against rumors starters.