Janice Wu Qian (吴倩) and Zhang Yujian (张雨剑) announced their divorce on Valentine's Day just 11 months after the latter admitted to being married and having a daughter together. After the announcement was made, most netizens were congratulating Janice Wu Qian and cheering on the divorce.
A photographer by the name of "Da Zi" who is said to have worked with Janice Wu for a long time, posted these old maternity pictures he took of her. He also included the caption, "Pretty mama, happy [being] single!". The photographer actually posted these prior to Janice Wu's divorce announcement, but it didn't gain traction until the divorce news was trending.
Netizens left comments on the post, saying, "Hid it until the divorce to release it.", "Feel so unworthy for her.", "Zhang Yujian can portray a single persona again.", "Wishing Wu Qian beauty a happy divorce!", "Were you cheated into marriage?", "Who would have thought a girl had to actually wait after her divorce to release her maternity photos.", "She had such a good future ahead of her.", and more.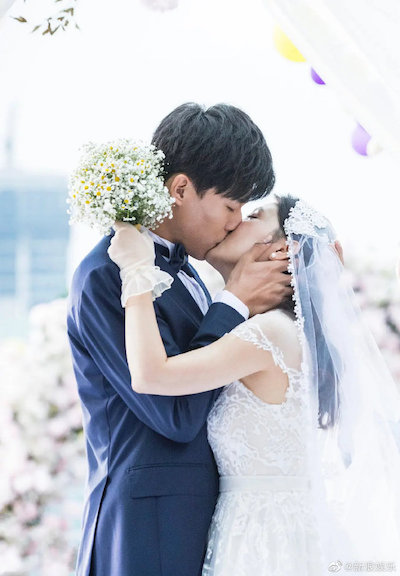 Zhang Yujian has been criticized for portraying a "single persona" and failed to protect Janice Wu and their daughter prior to admitting their relationship. Netizens also found it puzzling with how their marriage was concealed and only revealed when paparazzi spotted Janice Wu bringing their daughter out compared to the flashy divorce announcement on Valentine's Day.