Tang Wei (汤唯) was recently rumored to be having trouble in her marriage with Korean director, Kim Tae-yong, after it was reported she had moved back to China last September and brought their daughter along with her. At a public event in October, Tang Wei told the media that she would be returning to China to "set up a comfortable home and enjoy life well."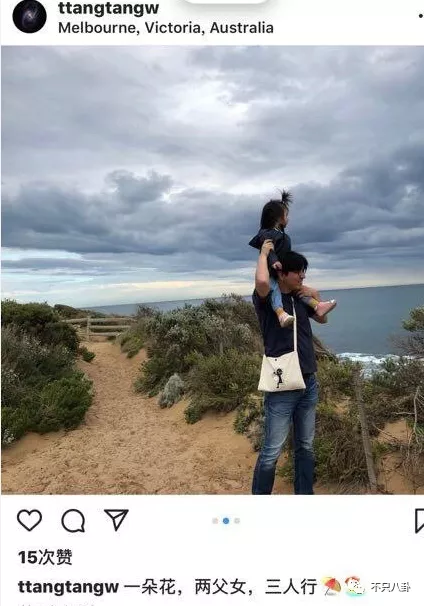 This interview further spurred on the rumors that Tang Wei and Kim Tae-yong were separated for half a year. However, when the media contacted Tang Wei's manager, they denied the rumors and said Tang Wei and Kim Tae-yong were very happy and that the family is doing well.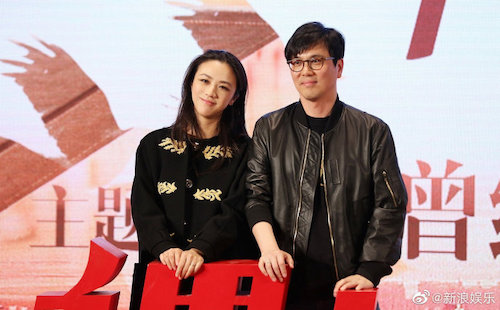 On Valentine's Day, Tang Wei shut down the marital discord rumors once and for all with this picture of the family of three and included the caption: "Daddy's big and small lover", referring to herself and their daughter, Summer, respectively.
Credit: Weibo (1, 2, 3), Sohu, Tang Wei IG