While most people normally announce their relationships on Valentine's Day, reel to real couple from Chinese drama, "Le Coup de Foudre", Janice Wu Qian (吴倩) and Zhang Yujian (张雨剑), decided to announce their divorce.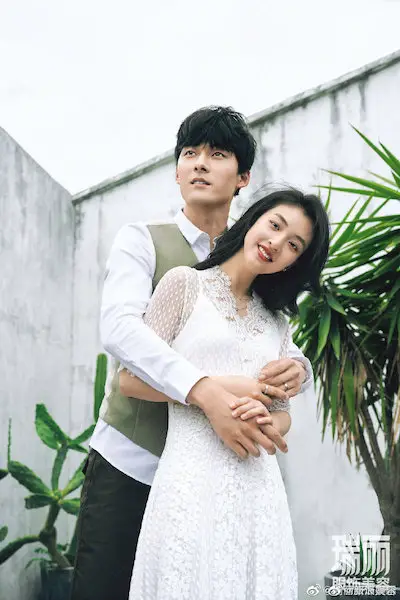 On February 14, 2022, Janice Wu posted a picture of her and her daughter with Zhang Yujian with the caption: "Valentine's Day date for single girls". A minute later, Janice Wu Qian's studio posted a statement confirming the divorce: "Ms. Wu Qian and Mr. Zhang Yujian have already amicably ended their marriage. No intent to take up public resources, so our side won't be making anymore comments on this matter."
Minutes later, Zhang Yujian followed up with his post: "Thankful for a wonderful encounter in the past. There is a long road ahead. We are still [our] child's parents and each other's closest friend.", and tagged Janice Wu. Zhang Yujian's studio also made this statement: "Mr. Zhang Yujian and Ms. Wu Qian has recently completed all the relevant procedures and amicably ended their marriage. In order to protect both sides' families and to avoid excessively occupying public resources, Mr. Zhang Yujian, Ms. Wu Qian, both sides of their families, and the studios won't be making any more comments on this matter."
Janice Wu and Zhang Yujian became a fan favorite couple after starring in the 2019 Chinese drama, "Le Coup de Foudre" (我只喜欢你). Dating rumors already started in 2018 when they were filming the series. The rumors continued in September 2019 when Janice Wu and Zhang Yujian were spotted holding hands. The following month, Janice Wu was rumored to be 5 months pregnant. In November 2019, the couple were spotted picking up Janice Wu's parents at the airport. In a separate moment, paparazzi also spotted the two of them hugging at a hotel lobby after completing work.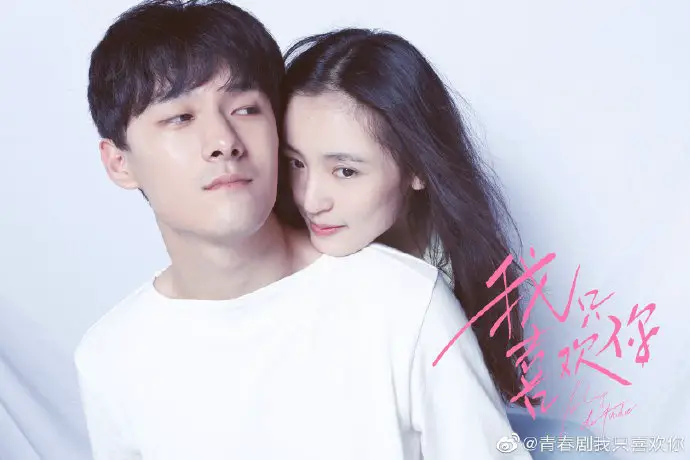 In March 2020, Janice Wu and Zhang Yujian were rumored to have gotten married and given birth. They didn't respond to the rumors at the time. In August 2020, Zhang Yujian and Janice Wu were spotted at a salon together.
On March 14, 2021, a video was released by paparazzi of Janice Wu out and about with a baby girl. On March 15, 2021, Zhang Yujian admitted his relationship, marriage, and having a child with Janice Wu all at once. Zhang Yujian received quite a bit of criticism from netizens as he was previously saying he was single and wanted to look for a partner all while already married to Janice Wu with a daughter.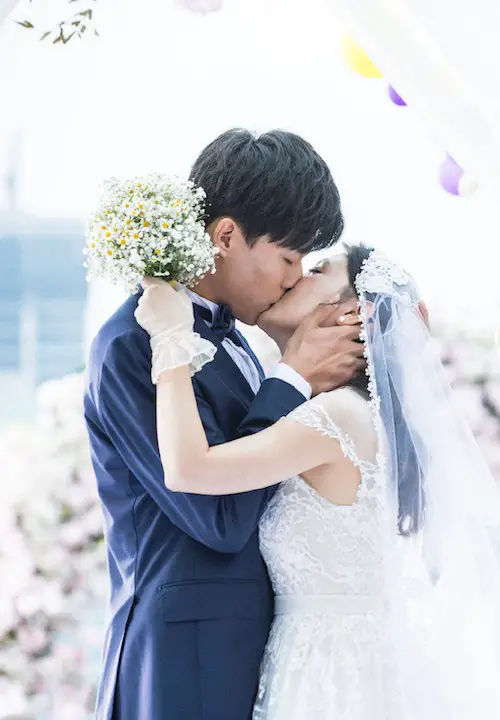 In the following month, the family of three were spotted by a netizen vacationing together in Sanya. This was the first and only time they were spotted together as a family of three.