Zhang Yujian (张雨剑) and Janice Wu Qian (吴倩) have been a fan favorite couple ever since starring in the 2019 series, "Le Coup de Foudre" (我只喜欢你). Their dating rumors already started in 2018 when they were filming the series. In 2019, the two of them were rumored to be dating on several occasions when Zhang Yujian and Janice Wu were spotted holding hands and picking up the latter's parents at the airport. However, neither party addressed the dating rumors.
"Le Coup de Foudre" Co-stars, Zhang Yujian and Wu Qian, Rumored to be Dating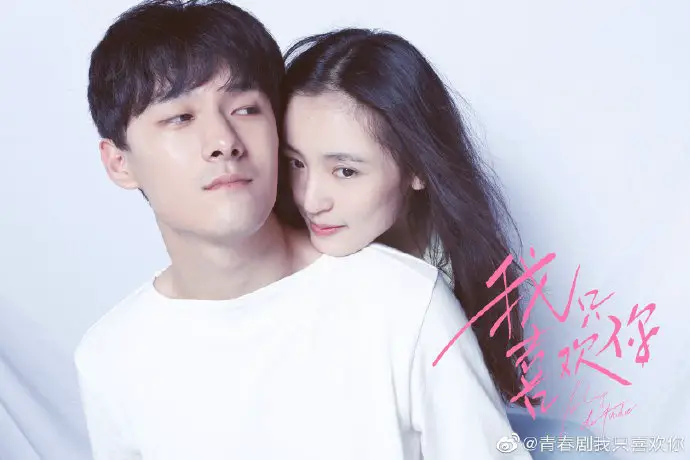 Zhang Yujian and Janice Wu Qian Spotted on Family Outing with Baby Daughter
Around the same time in November 2019, rumors started circulating Zhang Yujian and Janice Wu were already married and that Janice Wu was pregnant. In March 2020, there were rumors Janice Wu had already given birth. Neither party had ever addressed these rumors. In August 2020, the two were once again spotted getting their hair done together.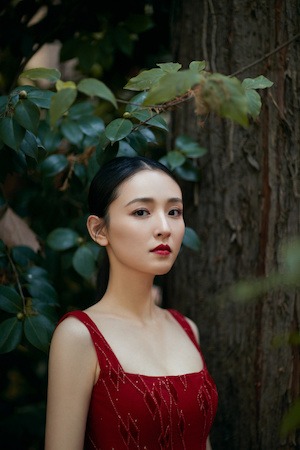 On March 14, the paparazzi revealed a video of Janice Wu out and about with a baby girl. A netizen reported seeing Janice Wu with her daughter and even revealed her daughter's name. Shortly after, rumors were rampant that Zhang Yujian is the father of Janice Wu's daughter. Netizens started leaving comments on Zhang Yujian's Weibo telling him to admit to it and started blasting him for portraying a persona of being single and not protecting Janice Wu and their daughter. Zhang Yujian once said on a show in July 2019 that he wanted to look for a girlfriend.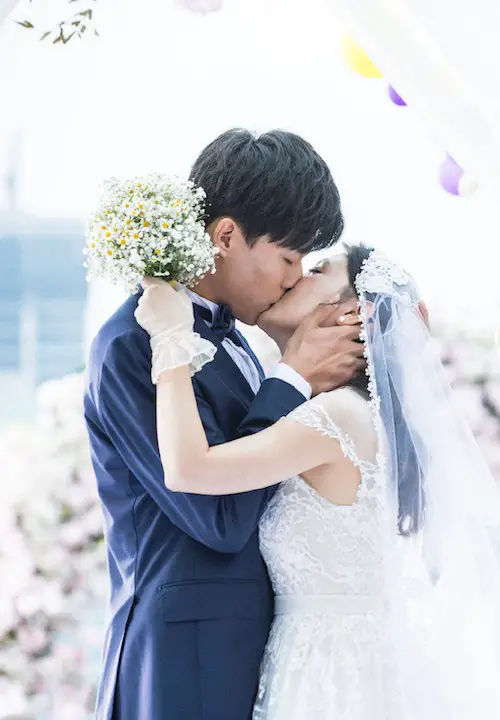 On March 15, Zhang Yujian addressed the rumors, saying, "Normal dating and marriage, have a cute child, and the legal procedures are complete. I don't care if you scold me because I don't know you. I am not obligated to tell you anything about my personal affairs. I just want to give the child a normal environment to grow up. You really shouldn't have filmed my daughter and even exposed my daughter's name. It was the parent's negligence for not protecting her well this time. Her mother is still blaming herself and feels very bad til now. Don't do this again."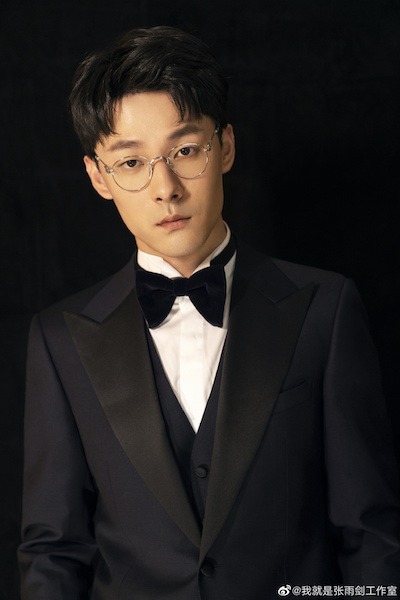 There were a mix of comments on Zhang Yujian's admission post:
"It seems to make sense, but also doesn't seem to make sense."
"Why must celebrities announce they are dating, getting married, having kids?"
"What kind of a man are you?"
"But you are selling the single persona??? To earn money for baby formula?"
"Can always discover new kids anytime, anywhere."
"You're now worried about the child's mother blaming herself. Where were you earlier?"