Zhang Yujian (张雨剑) exploded the entertainment industry and fans in March when he admitted he was married and had a baby girl with his "Le Coup de Foudre" co-star, Janice Wu Qian (吴倩). The couple is a fan favorite CP stemming from the series. So while fans celebrated in joy that their on-screen couple became a real life couple, Zhang Yujian received a lot of backlash for portraying himself to be single in the media while being married with a baby. After the initial reaction from Chinese netizens, the buzz died down.
Zhang Yujian Admits to Having a Daughter with Janice Wu Qian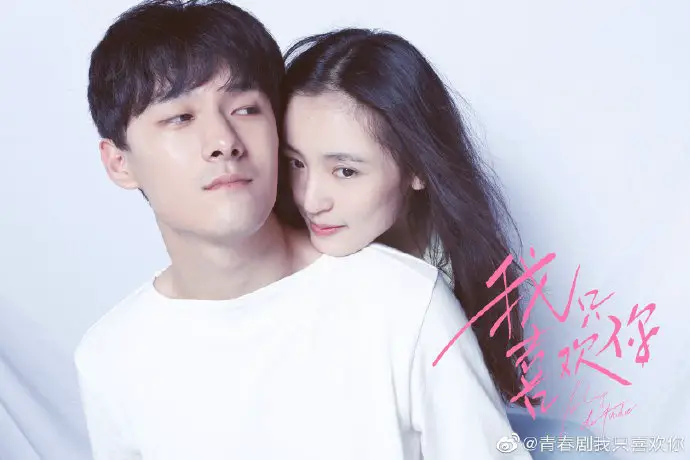 "Le Coup de Foudre" Co-stars, Zhang Yujian and Wu Qian, Rumored to be Dating
Just recently, Zhang Yujian and Janice Wu were spotted by a netizen on a family outing with their baby daughter. A netizen reported seeing Zhang Yujian and Janice Wu vacationing in Sanya with their daughter on April 8. Zhang Yujian and Janice Wu were seen holding hands and later seen bringing their daughter to play at a park. The netizen recounted the family of three looked "really warm" and "such a happy family".