Gillian Chung's (鍾欣潼) ex-husband, Michael Lai (賴弘國), was recently rumored to be engaged and expecting a baby with his non-industry girlfriend, Alice, two years after their divorce. On February 13, Michael Lai attended an event and revealed he was married and expecting a child with his wife, who is due to give birth on August 17.
Accompanied by Michael Lai, Alice gave an interview with Apple Daily TW and revealed that he had actually proposed prior to the Lunar New Year. They met at a friend's gathering and Alice claims that she didn't know who he was at the time as she didn't really pay attention to movie news. It was only after they started dating that she began to search his news. Alice felt Michael Lai is a very sincere and kind person and questioned why there were so many reports stigmatizing him.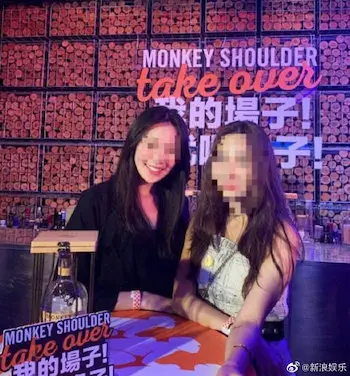 Earlier reports stated Alice was a former Emirates flight attendant. Michael Lai revealed Alice is currently working at a publicly listed technology company. When they were introduced over a year ago, Michael Lai was investing into his medical beauty clinic and had to fly to different cities. Alice quit her job as a flight attendant to accompany him. She was later recruited by a company, but took unpaid leave to accompany Michael Lai in China for 3 months.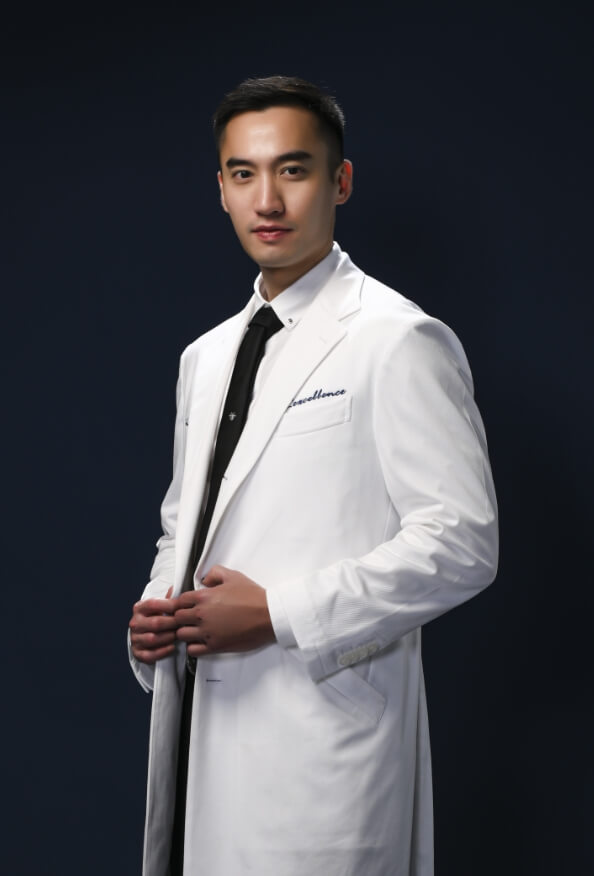 Contrary to earlier reports about their engagement, Alice revealed they had already quietly registered their marriage. She is officially Mrs. Lai. When asked if they will make up for the wedding banquet after she gives birth, Alice said to let nature take its course.
Michael Lai proposed with a diamond ring Alice chose that was worth around 50,000 NTD. It's reported Michael Lai was prepared to spend 500,000 NTD on the ring, but Alice persisted on a simple and inexpensive ring and didn't want him to spend too much money.
Credit: Apple Daily TW, Weibo, Michael Lai IG