It seems Jing Boran (井柏然) and Liu Wen's (刘雯) dating rumors might be true after all. The two were first rumored to be dating at the end of May when a netizen uploaded a photo of claiming Liu Wen was riding behind Jing Boran on a bike. Since then, there were multiple reports that Liu Wen was spotted at Jing Boran's hotel and his neighborhood.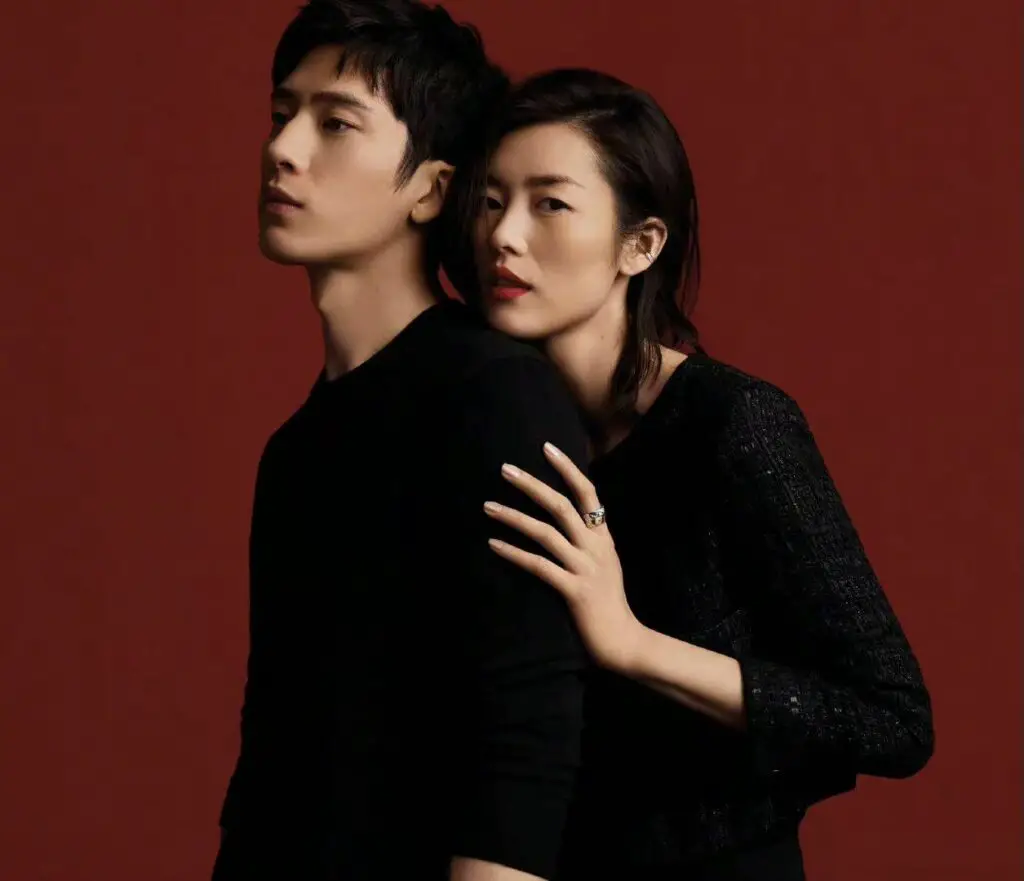 On July 19, a paparazzo released a video of what appears to be Jing Boran and Liu Wen holding hands while on a gathering with celebrity married couple, Li Rong Hao and Rainie Yang. When Sina Entertainment reached out to Liu Wen's manager, they responded, "Reception isn't good. The plane is about to take off." and hung up. As for Jing Boran's side, they didn't respond for a comment.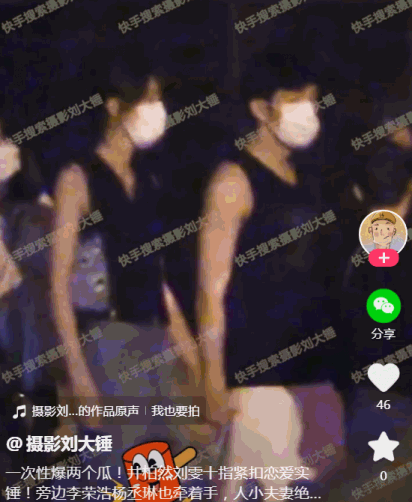 Neither party have addressed the rumors. However, netizens praised Jing Boran and Liu Wen for being a well matched couple. The hashtag, "Jing Boran has great ", was also trending for his dating history, which includes ex-girlfriend, Chinese actress, Ni Ni, who he dated from 2016-2018, and now Liu Wen.