Vincent Wong (王浩信) and Yoyo Chen (陳自瑤) have been married since 2011 and welcomed their daughter in April 2012. Their marriage have been the subject of gossip fodder in recent years due to Vincent Wong's bustling career. Marital discord rumors have been plaguing the couple, especially during the 2020 TVB Anniversary Awards show when the cameras zoomed into Yoyo Chen with a "stank face" when Vincent Wong thanked her for winning the Best Actor award again.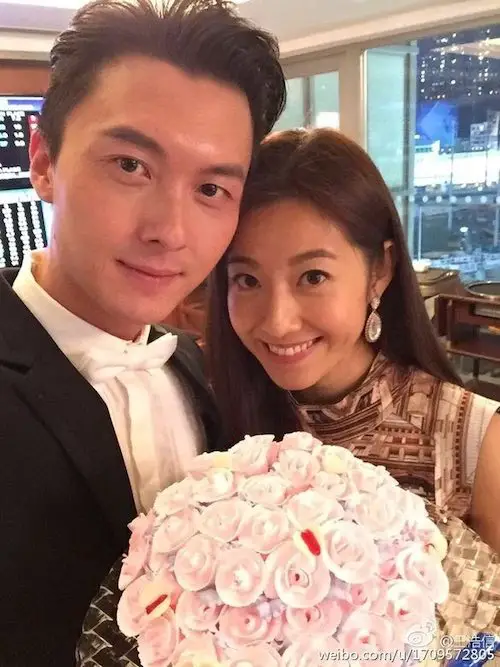 On August 16, rumors were going viral that Vincent Wong and Yoyo Chen had already divorced and gone through all the relevant procedures. The rumors also stated Yoyo Chen was seeking alternative therapy to treat negative emotions she's facing. As for Vincent Wong, it was rumored that he opened his own management company.
In response to the rumors, Vincent Wong's staff member commented, "Everything is good and there is no such thing." Yoyo Chen also denied the rumors, saying, "Regarding today's false reports, I won't be making any comments on it. Thank you everyone for your concern!".
TVB executive, Virginia Lok (樂易玲), also commented on the rumors, saying, "Vincent and Yoyo are a pair that I care about a lot, so seeing today's false reports, really startled me! The both of them are busy filming. I hope their emotions won't be affected by this."
Credit: hk.on.cc