Taiwanese actress, Ady An's (安以軒) husband, Levo Chan (陳榮煉 Chan Weng-Lian), was arrested by Macau police back in January on suspicion of operating an illegal gambling syndicate and money laundering. On September 15, the Macau media reported Levo Chan, the head of Tak Chun Group, was charged with 83 counts of running an organized crime syndicate and more, totaling an amount to 34.9 billion HKD.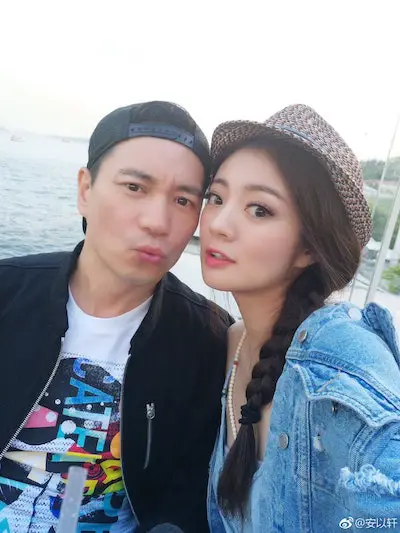 Levo Chan has been charged with 83 counts involving 1 count of running/participating in an organized crime syndicate, 39 counts of operating illegal gambling syndicates in licensed jurisdictions, 33 counts of large amounts of fraud, 8 counts of large amounts of attempted fraud, 1 count of operating an illegal gambling syndicate, and 1 count of aggravated money laundering.
It's reported in the past 6 years, Levo Chan was operating an "underground gambling ring" with a turnover of 34.9 billion HKD and made at least 1.5 billion HKD in illegal profits.
Levo Chan is currently in custody waiting for his trial to start in December 5.
Credit: hk01,