Wang Leehom (王力宏) and Lee Jinglei (李靚蕾) have been in a very contentious custody and divorce battle since they announced their separation a year ago. Lee Jinglei made several claims against Wang Leehom including him allegedly having her assets frozen and not paying alimony, while Wang Leehom says she wouldn't let him see their three children. As the former couple kept going at it each other publicly, the New York judge presiding over their case ordered for them to no longer talk about the case publicly.
During this time, Wang Leehom announced he would take a hiatus from the industry. The one year long hiatus has ended as he recently announced he would be having a concert in Las Vegas on January 28, 2023.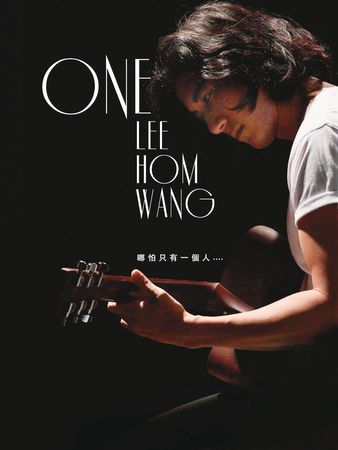 Aside from his return, Taiwanese media reports that Wang Leehom and Lee Jinglei's relationship has improved. They claim Wang Leehom has moved nearby his old residence where Lee Jinglei currently lives with their three children so it's more convenient for visits. There are reports that Wang Leehom and Lee Jinglei's rigid relationship has improved a bit.
Credit: ETtoday