Producer, scriptwriter, and founder of Huanyu Entertainment, Yu Zheng (于正), is infamous for making controversial remarks about artists and the entertainment industry. Xu Kai (许凯), who is managed by Huanyu Entertainment, was rumored to be dating a newly signed Huanyu Entertainment actress, Zhao Qing (赵晴), just a week ago.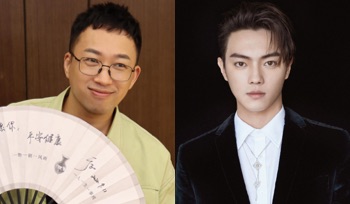 At the time, neither Xu Kai nor Zhao Qing addressed the rumors. However, Yu Zheng had made a comment about the dating rumors and Zhao Qing, saying, "Waited so long just for this? Better to look at the pretty girl! Beautiful person, good acting, good looks!".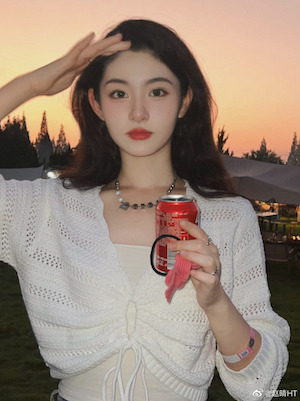 However, on December 26, someone left a comment on one of Yu Zheng's post, saying, "Heard Xu Kai is announcing his relationship today. Yu Zheng responded back to the person, "How to announce if single? Crazy!", hinting that Xu Kai is single.