Macau casino magnate, Alvin Chau Cheok-wa (周焯華), also known as " Sai Mai Wah" (洗米華), was arrested in Macau back in November 2021 on the suspicion of operating a crime syndicate, money laundering, illegal gambling in China, and more. On January 18, Alvin Chau was found guilty on 162 of 289 counts of establishing and operating illegal crime syndicates and illegal gambling. He was found not guilty of aggravated money laundering. The Judiciary Council of Macau sentenced Alvin Chau to 18 years in prison. In addition, Alvin Chau and the other defendants have been ordered to pay back 6.5 billion HKD to the Macau government and 2.143 billion HKD to other casinos.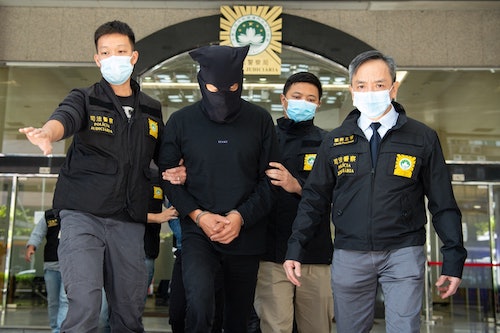 Alvin Chau, who is currently 48 years old, will be out of prison when he is 66. According to Macau law, prisoners don't get holidays during their imprisonment, which means they need to serve out their complete sentence. However, they can apply for an early release with the courts after completing two thirds of their sentence.
According to hk01.com, Alvin Chau's former lover, Mandy Lieu, who he dated from 2014-2019 while still married, had mortgaged their luxury home worth 1.2 billion HKD to help payoff his debts back in November 2021. Mandy Lieu currently lives with their three daughters and son in the UK.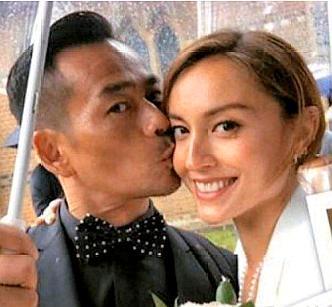 Alvin Chau and his wife, Heidi Chan, had been married since 2002 and they have two daughters together. Alvin Chau also has a son from a previous marriage.