Taiwanese hunk, Joseph Chang (張孝全) is headlining Netflix's first original Chinese language series, "Nowhere Man" (罪夢者).  Alongside Joseph Chang includes a stellar cast of Alyssa Chia (賈靜雯), Mavis Fan (范曉萱), Jeremy Liu (劉子千), Wang Po-chieh (王柏傑), Zhou Ming-Fu (周洺甫), and Greg Hsu (許光漢).  This will be an 8 episode series with each episode being 60 minutes long.  The series will be filmed entirely in Taiwan.  Filming starts on October 3rd.
Netflix Announces Air Dates for Joseph Chang's "Nowhere Man", Jasper Liu's "Triad Princess", and Chris Wu's "The Ghost Bride"
Joseph Chang Secretly Married with 5 Month Old Baby Boy
Joseph Chang stars as a triad leader and will be his first time portraying a gangster in his career.  Alyssa Chia plays Joseph Chang's wife and is their first time working together.  Joseph Chang is on death row and has already been in prison for ten years.  One day in prison, he gets wind of his son getting kidnapped.  He then tries everything in his will to escape from prison to save his son and family, but during his journey, Joseph Chang gets immersed into an even more dangerous scheme.
Netizens Can't Get Enough of Greg Hsu and His Series, "Someday or One Day"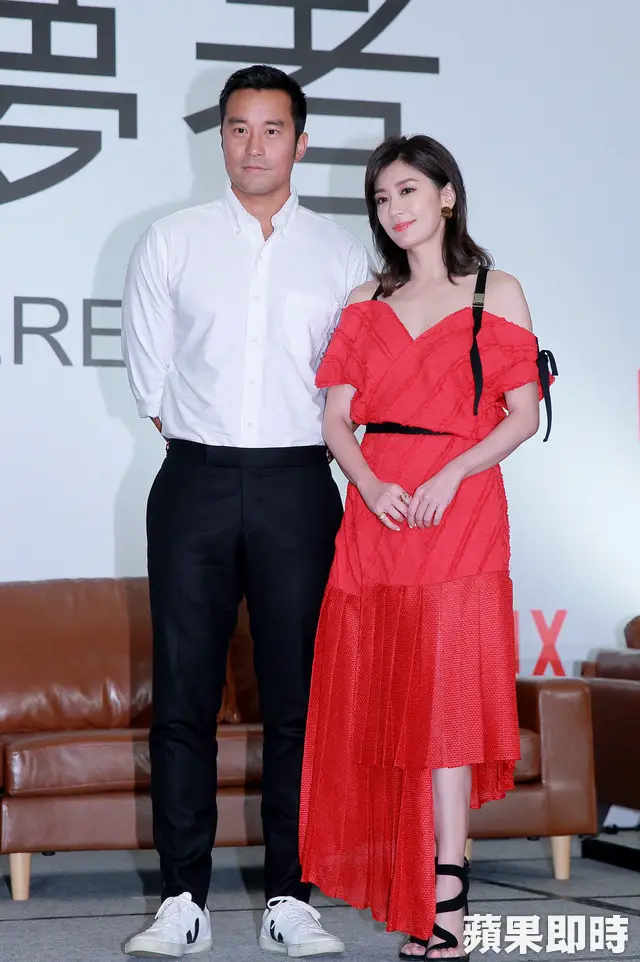 Greg Hsu Reveals His Ideal Type and His Idea of a Romantic Proposal
After Joseph Chang is in prison, he asks his triad brother, Jeremy Liu, to take care of Alyssa.  Alyssa says she's looking forward to Jeremy Liu's performance and that he's very natural and gets really hyper when there are lots of people around.  Singer Mavis Fan will be playing another triad boss's wife.  Aside from Joseph Chang and Jeremy Liu, Wang Po-chieh, Zhou Ming-fu, and Greg Han Hsu will also be playing gangsters.  Besides talking about the life of triads, the storylines will also focus on brotherhood, breaking out of prison, and even dream sequences.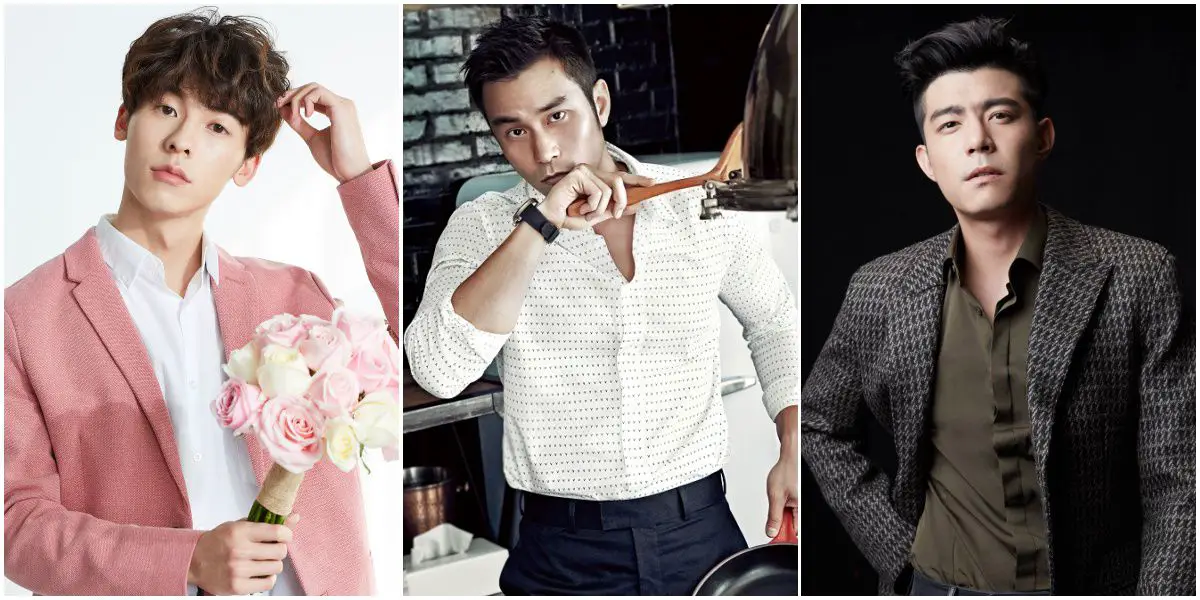 Credit: Mirror Media, Elle Taiwan, Apple Daily TW