Taiwanese actor, Greg Hsu (許光漢), ended 2019 and started 2020 with a bang. He gained critical acclaim and a growing fan base after starring as the surprise villain in Netflix's "Nowhere Man" (罪夢者). He followed up the success with "Someday or One Day" (想見你), where he plays dual characters that swap souls and travels back in time to be with the girl he loves.
Fans Upset at Greg Hsu's Ex-Girlfriend for not Deleting Old Pics of Them on Instagram
Joseph Chang Stars in Netflix's "Nowhere Man"
The series and Greg Hsu has attracted many Chinese fans in particular. Topics related to the series or Greg Hsu has trended on Weibo on several occasions. His Weibo followers went from the tens of thousands to over 1.7 million as of the writing of this article!
Greg Hsu and Zhang Ruonan Star in Chinese Remake of Korean Movie, "On Your Wedding Day"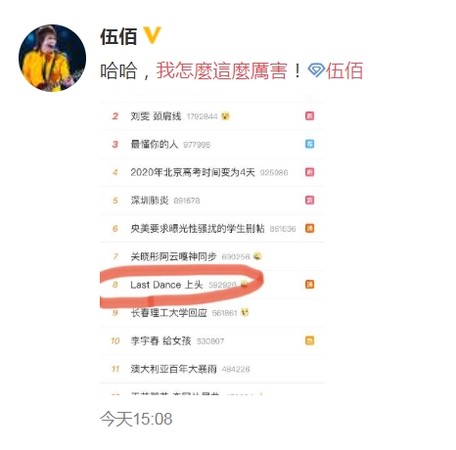 Greg Hsu on Being Thankful for the 7 Years He was Unknown and Staying True to Himself After Gaining Fame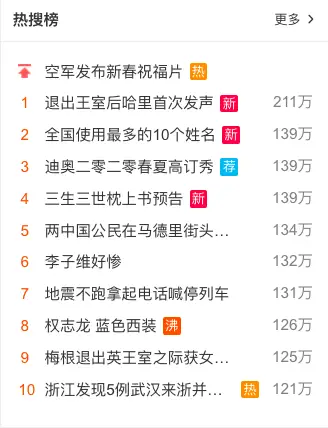 Greg Hsu Reveals His Ideal Type and His Idea of a Romantic Proposal
So what is it about Greg Hsu and the series is attracting so many fans? It's probably Greg Hsu's boyish charms and good looks that he shows off in "Someday or One Day". Many fans were shocked to find out he is turning 30 this year because he pulls off the school boy look very well.
"Back to Field" Production Crew Address Comments Saying Greg Hsu wasn't Suitable to be on the Show
Chen Linong and Zhou Jieqiong Rumored to Star in Chinese Remake of "Someday or One Day", Alice Ko and Patrick Shih React
The series has elements of time travel, crossing timelines, soul exchange, suspense, and typical school romance shenanigans. The storyline revolves around 27 year old "Huang Yu Hsuan", played by Alice Ko (柯佳嬿). Through an accident, she time travels back to 1998 into the body of the 17 year old girl, "Chen Yun Ru", who looks exactly like her. She encounters "Li Zi Wei", who looks like her dead boyfriend, "Wang Quan Sheng", both played by Greg Hsu. She also meets another friend of "Chen Yun Ru's" that has a crush on her, "Mo Jun Jie", played by Patrick Shi (施柏宇). The three of them get entangled in a love triangle and unveil a murderous revelation that impacts everyone's lives and the timeline of their history.
Alice Ko Touched by Greg Hsu Coming to Her Rescue When Asked about Ex-Boyfriend, Wang Po-chieh, Presenting Award to Her
Here is a 17 minute trailer subbed in English:
Credit: ETtoday, UDN Stars, Greg Hsu Weibo