Mango TV held their annual conference on the 19th to promote upcoming shows for next year.  The four wives, Xie Na (谢娜), Cherrie Ying (應采兒), Ying Er (穎兒), and Cheng Lisa (程莉莎) from the station's hit Chinese variety show, "Viva La Romance" (妻子的浪漫旅行) were also in attendance as hosts.  Although season 2 of "Viva La Romance" was announced at the conference, they only teased the audience with silhouette cutouts of the five couples, not revealing their identities.  Along with the cutouts, Mango TV gave five short descriptions to describe each couple.  However, it wasn't long before netizens figured out who the five couples might be starring in the next season.  
"Viva La Romance" Season 3 Teases Four New Couples
"Viva La Romance" Episode 9 Highlights – Cherrie Ying and Xie Na Talk About Unspoken Rules in the Industry
Cherrie Ying Embarrasses Jordan Chan in Front of the Other Husbands in "Viva La Romance", Wants to Have a Daughter
Cherrie Ying and Cheng Lisha Quarrel Over Ripping Receipts in "Viva La Romance"
Couple A: Copycat Couple – Said to be Angelababy and Huang Xiaoming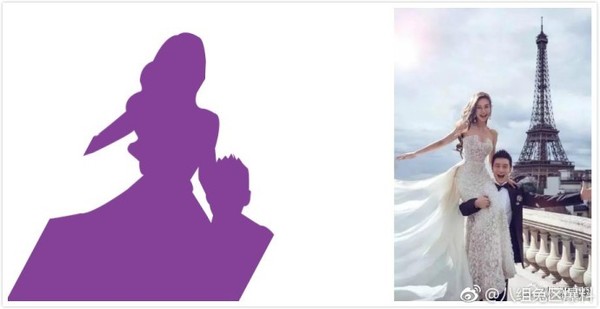 Couple B: Real Life Version of "Overbearing CEO Falling in Love with Me" – Speculated to be Guo Jingjing and Kenneth Fok

Couple C: Fangirl Marrying Big Star – Speculated to be Hannah Quinlivan and Jay Chou

Couple D: Reel Couple Becomes Real Couple – Speculated to be Sun Li and Deng Chao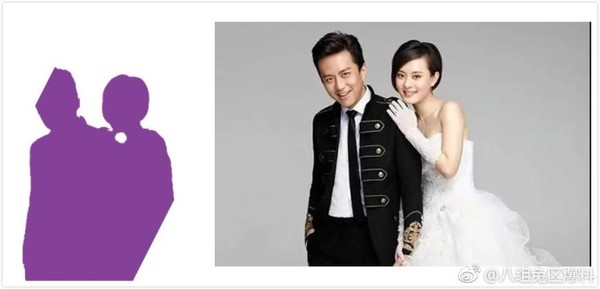 Couple E: Good Looking Newlywed Couple – Speculated to be Sun Yi and Dong Zijian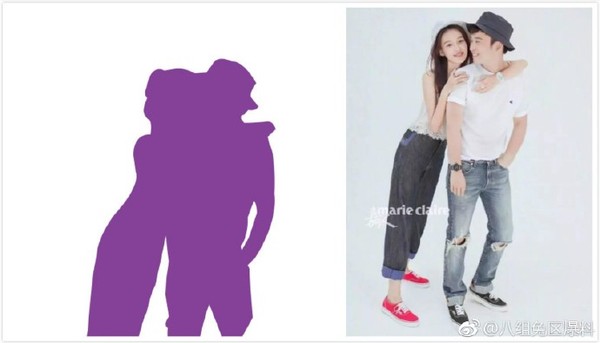 Cheng Lisha was interviewed at the conference and she reveals, "Through this show, I learned about a lot of problems that exist in me.  I have to thank Guo Xiaodong (郭曉東) for protecting me so well and letting me be myself."  She also felt touched seeing how Guo Xiaodong cried and started expressing his emotions in the show.  Cheng Lisha also says the four wives have their own group called, "Not Much Interaction Group," where they share pictures and talk about their emotions.  
Cherrie Ying also revealed, "It's very happy spending time together.  Arguments among sisters are very normal, just like married couples.  After we're done arguing, everything is fine again."  As for her future work plans, she said, "We have to support Jordan Chan (陳小春).  The whole family is running all over because his national concert tour is about to start.  
Season 2 of "Viva La Romance" is set to air in the first quarter of 2019.  
Credit: Sina Entertainment, ETtoday.net