Wu Zun's (吳尊), new Chinese reality show, "The Best Moment" (最美的時光), just aired its first episode on November 23rd.  Instead of his two kids, he invited his 72 year old father this time to film the new reality show.  Once the show aired, many netizens were captivated by Papa Wu's good looks and youthful appearance.  The other male guests on the show were in awe and kept praising Papa Wu for being handsome and passing his strong genes to Wu Zun.  It turns out Papa Wu used to be a basketball player on the national team for Brunei.  He also works out to maintain his youthful good looks.  
Wu Zun Apologizes for Marriage Year Mishap, Lin Liyin Reveals Why She Decided to Finally Reveal Her Face
Wu Zun's Wife Took Wedding Pictures By Herself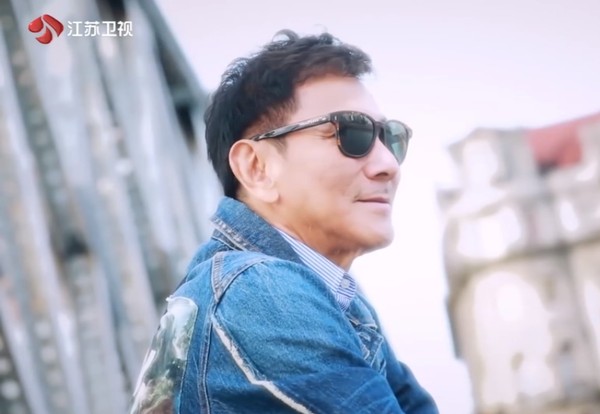 Wu Zun was Already Married Prior to Debut as Fahrenheit Member
When describing his father, Wu Zun says, "He allowed us to freely explore the world.  His temperament is very good.  I've never seen him yell at or fight with anyone.  Even with us, he's never hit me once."  Perhaps Papa Wu wasn't used to filming yet as he kept nodding his head when the other guests complimented him for being just as handsome as Wu Zun.  Wu Zun also revealed him and his siblings are worried about their father being lonely ever since their mother passed away from cancer years ago.  It sounds like Papa Wu is a very loving man as he has remained a widower all these years.  
Wu Zun Celebrates 24th Anniversary with His Wife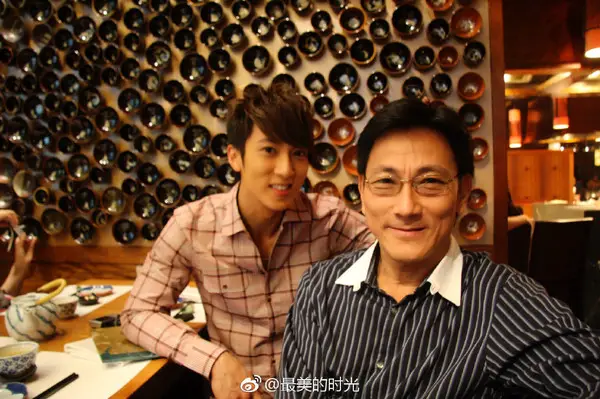 Credit: ETtoday.net, The Best Moment Weibo, The Best Moment Youtube Channel