Wu Zun (吳尊)was doing all sorts of promotions for the new MangoTV variety show, "Before Wedding" (婚前21天), which airs on March 10. This time, his first love and wife, Lin Liyin (林麗吟), will also be joining him as the show is focused on four couples in different phases of marriage. This is the first time Wu Zun's wife is making a full on public appearance.
Wu Zun Celebrates 24th Anniversary with His Wife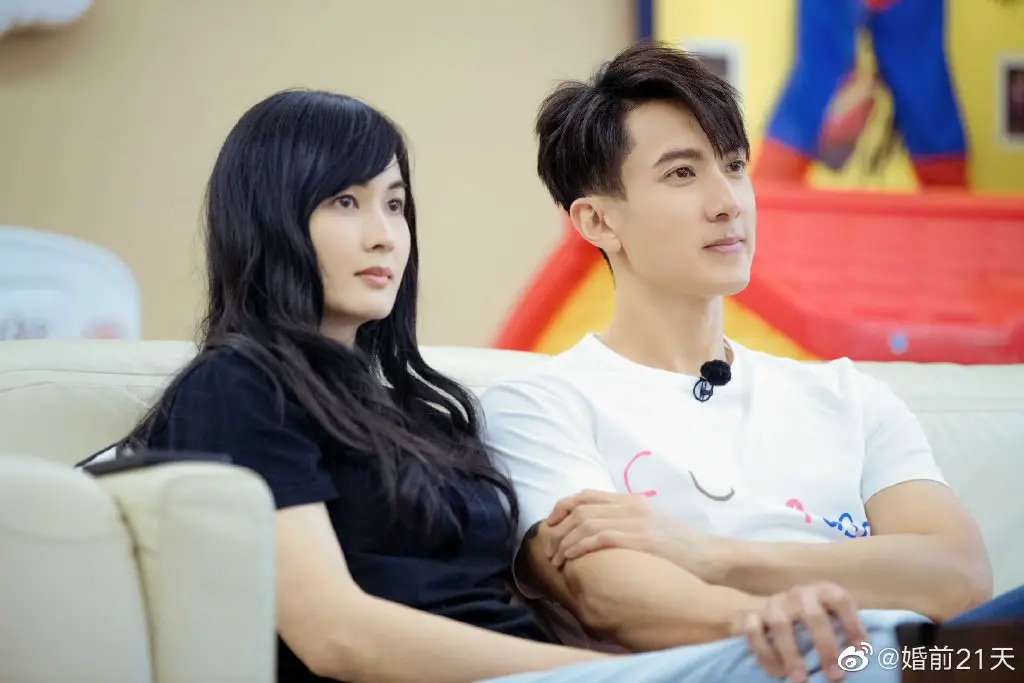 Aaron Yan Forced to Sing Fahrenheit's "Only Have Feelings For You" After Losing Bet to Wu Zun
In order to promote the show, Wu Zun also uploaded a picture of him and Lin Yiyin when they were 16 years old. He included the following caption:
"Picture from 24 years ago…
Thinking back, we have accomplished so many things together.
The only little regret, do you guys know what it is?
Actually at my birthday party last year, fans had already chased after me to hold the wedding.
I've been trying hard all along to make up for this regret…
This dream, she finally agreed to at the end of last year…
We have an opportunity now to record it and share it with everyone…
Everything is so meant to be…
This beautiful journey…thankful"
Wu Zun Gets His Good Looks From His 72 Year Old Youthful Father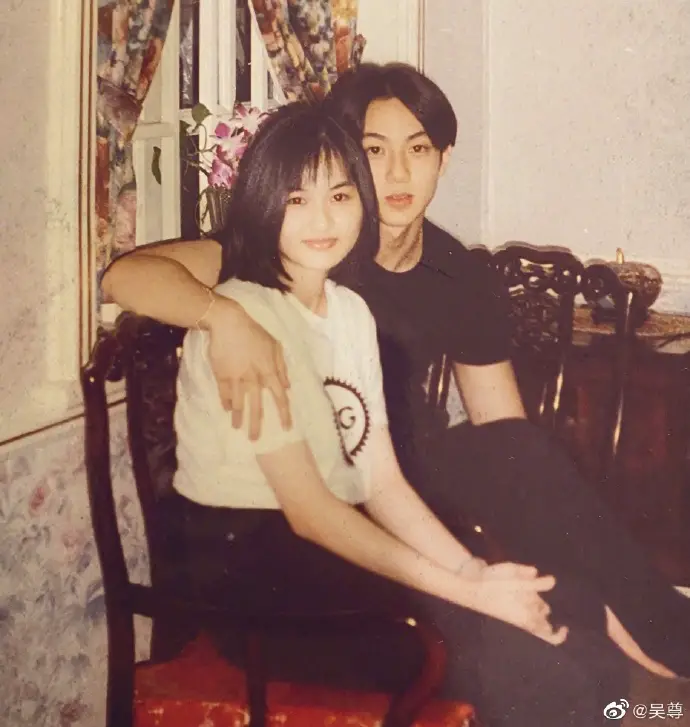 Wu Zun Brought Family to Fahrenheit Reunion
In the trailer for the show, the couple show their marriage certificate, revealing they got married on December 2, 2004. Fans noticed that Wu Zun actually got married before he even debuted in 2005 as a member of boy band, Fahrenheit.
Wu Zun's Wife Took Wedding Pictures By Herself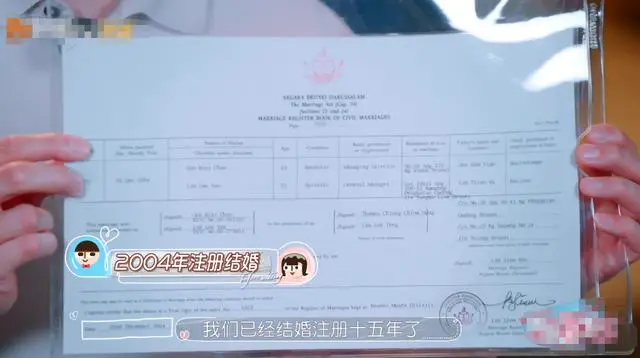 Wu Zun Refutes Rumors He Forced His Wife to Give Birth Earlier So Their Children Could Have the Same Birthdays as Them
There were constant marriage rumors when Wu Zun was still in Fahrenheit. In 2011, paparazzi spotted baby clothes being dried at his home and reported he was already married with a baby girl. At the time, his manager denied the rumors. It wasn't until the press conference for his new book in 2013 where he admitted he got married in 2009 and was expecting their second child. He bowed and apologized at the event. Wu Zun emphasized he hid this from everyone to protect his family and hoped everyone would be understanding.
Wu Zun Apologizes for Marriage Year Mishap, Lin Liyin Reveals Why She Decided to Finally Reveal Her Face
There were some mixed reactions to Wu Zun being married before he even debuted. Some fans felt like he was cheating people and that he shouldn't have debuted if he was already married and had a family.
Everyone is certainly looking forward to the 16 year overdue wedding.