There was a lot of controversy when Wu Zun (吳尊) and his wife revealed their marriage certificate showing they registered their marriage in 2004 on the first episode of MangoTV's new show, "Before Wedding" (婚前21天). Many fans felt betrayed as he had initially revealed they got married in 2009 when he revealed his marriage in 2013. Wu Zun and his wife, Lin Liyin (林麗吟), did a live stream on March 10. He took the opportunity to clear the air on the marriage year mishap.
Wu Zun was Already Married Prior to Debut as Fahrenheit Member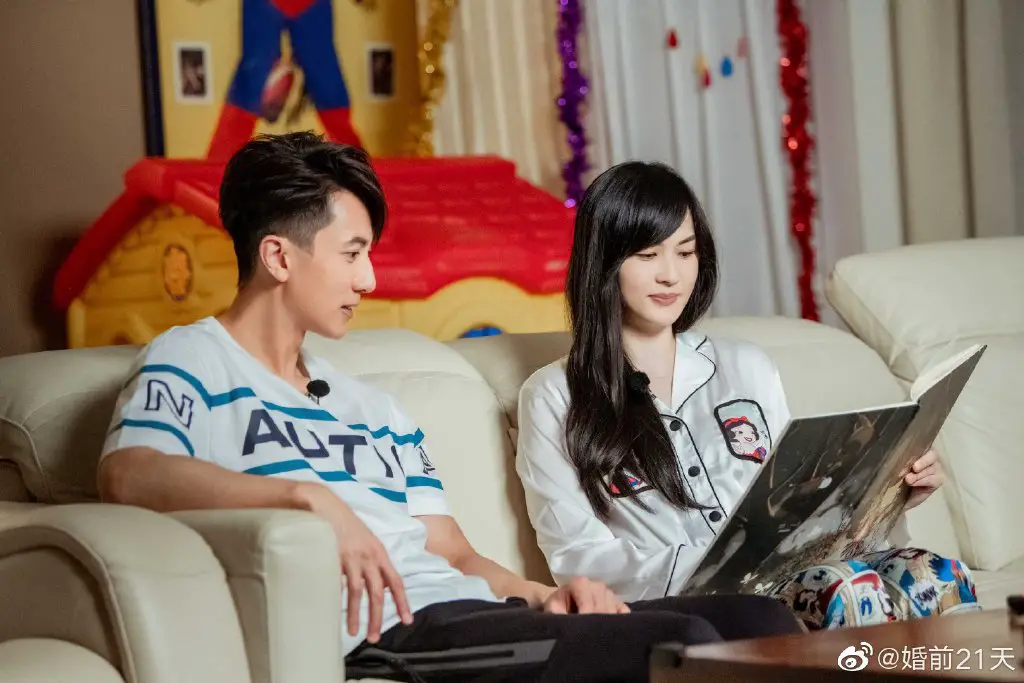 Wu Zun Celebrates 24th Anniversary with His Wife
Wu Zun apologizes for the mishap, explaining that he and his wife really forgot the day they registered their marriage and that they don't even celebrate their marriage anniversary. Lin Liyin explained they only remembered the date when the crew members of the show asked them to show their marriage certificate. Wu Zun explains even the crew members were shocked and exclaimed, "You guys even forgot your own marriage anniversary."
Watch the clip here: http://t.cn/A6zAHrxr
Aaron Yan Forced to Sing Fahrenheit's "Only Have Feelings For You" After Losing Bet to Wu Zun
He goes on to say, "I really never had intentions to hide it. I can swear to my mother in heaven. There is no way for me to hide this. I don't think there is a need for me to hide it anyways. When I first revealed it in Taiwan, I was on stage and a reporter suddenly asked me when did you guys register your marriage. I was scared because I really forgot. I didn't dare to tell the reporter I forgot. So I just casually said 2009. Really didn't have intentions to hide it. I hope you guys understand. Sorry. Hope you guys can empathize."
Wu Zun Gets His Good Looks From His 72 Year Old Youthful Father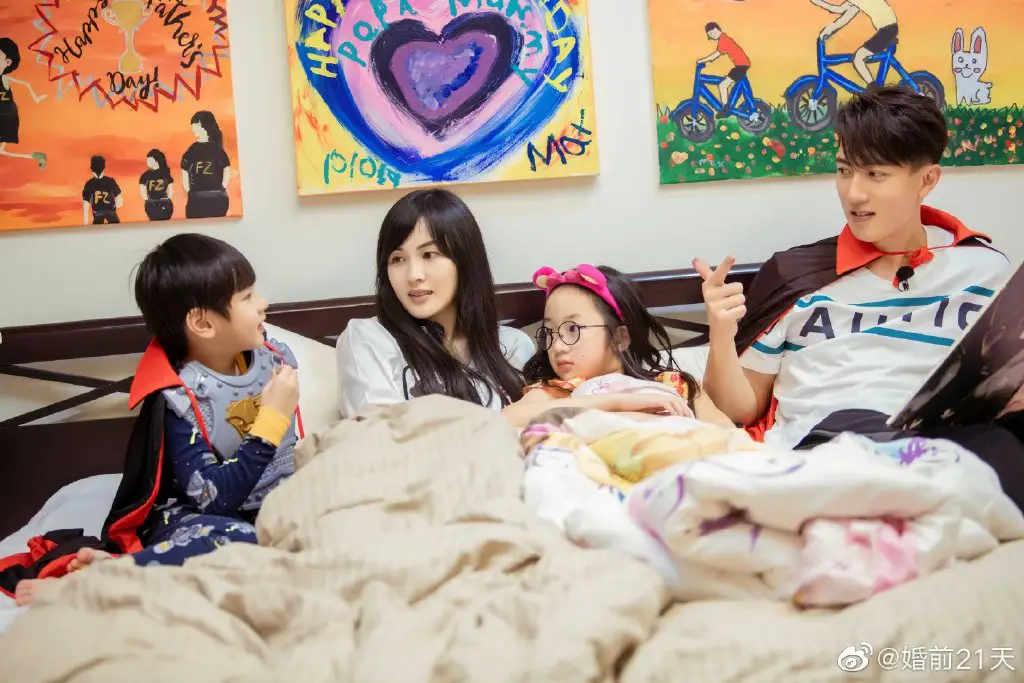 Wu Zun Brought Family to Fahrenheit Reunion
Watch the entire livestream: https://www.weibo.com/tv/l/Km9iI6sWNsjofhSw
There was another question for Lin Liyin on why she finally decided to reveal her face after keeping a low profile all these years. She explained, "My thoughts about it now are different from the past. I've also gotten older. Previously, I joined "Where are you going, Dad", and "The Best Moment" (最美的時光)" and it was pretty fun." Lin Liyin wore a mask when she joined those shows.
Wu Zun Refutes Rumors He Forced His Wife to Give Birth Earlier So Their Children Could Have the Same Birthdays as Them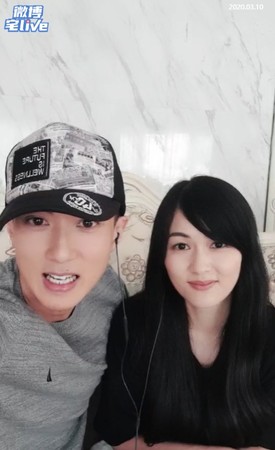 Wu Zun's Wife Took Wedding Pictures By Herself
Wu Zun and Lin Liyin also explained part of the show was filmed in Brunei, where they're from, and they filmed it with their family. Lin Liyin also told Wu Zun if they filmed in different countries, she and Wu Zun could spend some alone time. Lin Liyin also praised Wu Zun for being sincere and giving her a sense of security.