Wu Zun (吳尊) might have wanted to use MangoTV's "Before Wedding" (婚前21天) to give his wife, Lin Liyin (林麗吟), a wedding that has been overdue for 16 years. It seemed to be a win win situation since he is getting paid to work with his family. However, the revelations on the show keep digging a bigger hole for Wu Zun.
Wu Zun Apologizes for Marriage Year Mishap, Lin Liyin Reveals Why She Decided to Finally Reveal Her Face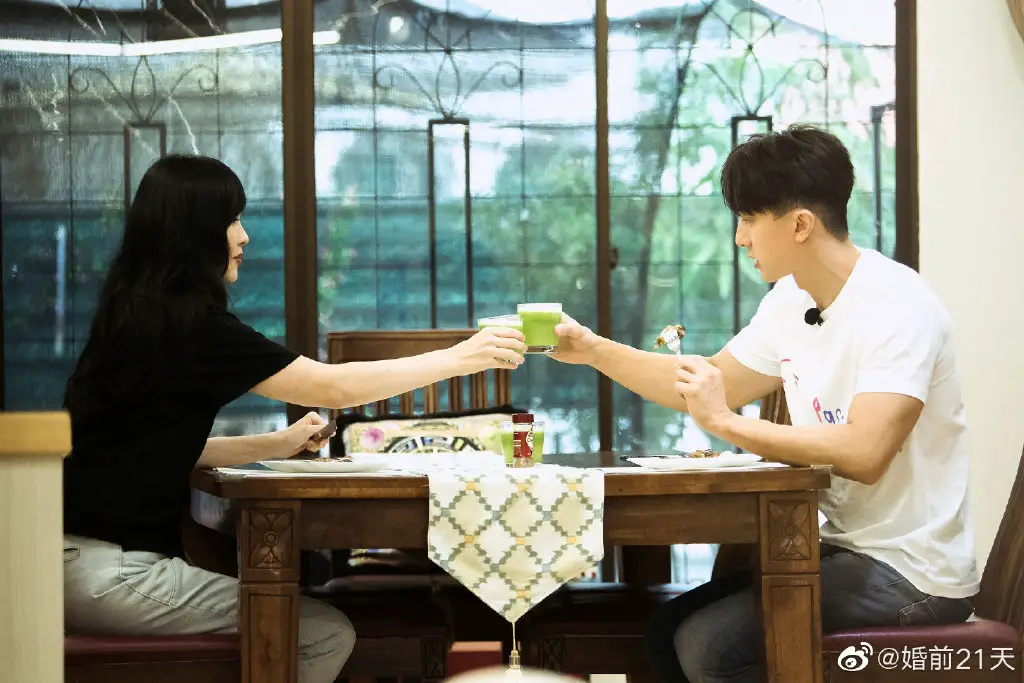 Wu Zun was Already Married Prior to Debut as Fahrenheit Member
In this week's episode that aired on March 17, Wu Zun and Lin Liyin are eating with their family. One of their relatives asked about their wedding pictures. Wu Zun says, "Don't you think wedding pictures is something that needs to be done?" All his relatives agree. One of the male relatives then mentions Lin Liyin had taken wedding pictures before.
Wu Zun Celebrates 24th Anniversary with His Wife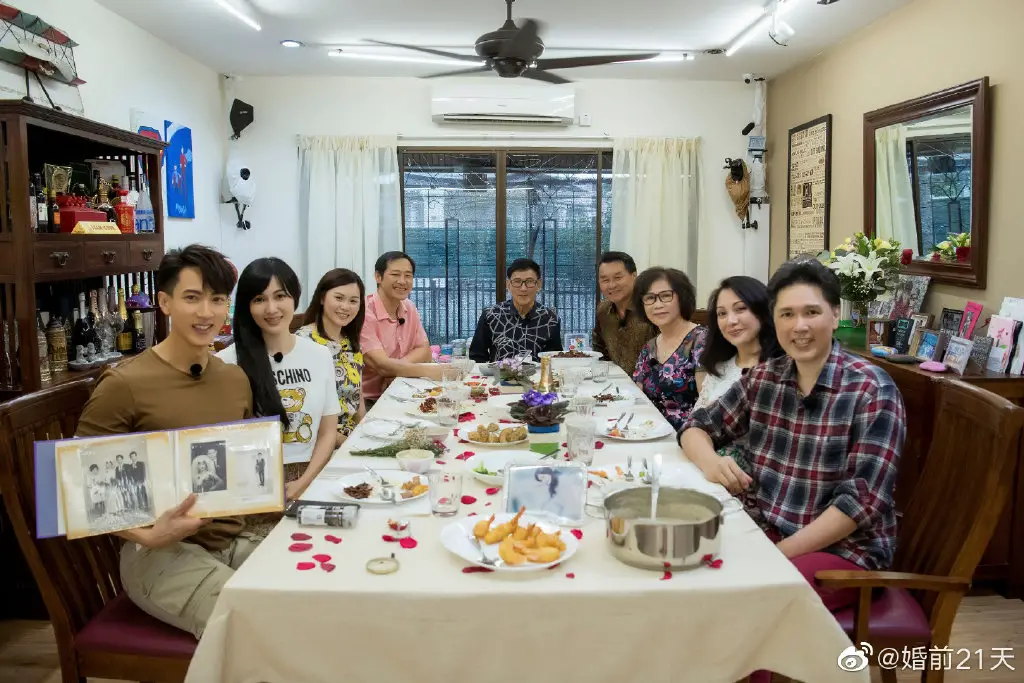 Wu Zun Gets His Good Looks From His 72 Year Old Youthful Father
When they show the picture, it's only of Lin Liyin herself. One of their relatives asks Wu Zun why Lin Liyin took it by herself. Wu Zun explains, "Because we were in Taiwan at the time. We couldn't disclose it at the time. If I went to take them, the whole world would know. So there was no way."
Wu Zun Brought Family to Fahrenheit Reunion
Wu Zun Refutes Rumors He Forced His Wife to Give Birth Earlier So Their Children Could Have the Same Birthdays as Them
The same male relative then says, "This is not a wedding photo, it's an artistic picture." Then the same female relative says, "This doesn't count. This is an artistic photo. Both of you need to take it together." Wu Zun then explains he had wanted to take it with his wife and that he already found a photographer and the locations and showed it to Lin Liyin. However, he said Lin Liyin didn't want to do it. Then the male relative gives them a present, which is a photo album of all their families' wedding pictures. There was an empty page that was reserved for Wu Zun and Lin Liyin. He said their pictures would complete the family album.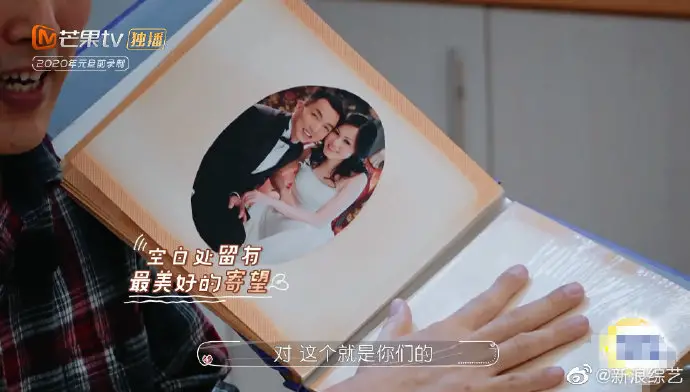 Lin Liyin then explains she didn't want to take the pictures because she thought it would be very troublesome and that it wouldn't be important anymore because she's already 40. She said, "But when I saw their wedding pictures, I thought about when I become old, I can look at myself when I was young and took these wedding pictures. It really has a lot of significance. So taking wedding pictures is a must."