There were rumors a few days ago of cast members being replaced for season 7 of Chinese variety show, "Keep Running" (奔跑吧). Today, the show officially confirmed the departure of four members and their replacements for the upcoming season. The members not returning to the show are: Deng Chao (鄧超), Chen He (陳赫), Wong Cho Lam (王祖藍), and Luhan (鹿晗). The remaining members, Li Chen (李晨), Zheng Kai (鄭愷), and Angelababy, will be joined by four new members: Chinese actor, Zhu Yawen (朱亚文), Chinese actor, Wang Yanlin (王彥霖), Lucas (黄旭熙), Hong Kong member of boy band, WayV, Chinese member Song Yuqi (宋雨琦) of girl group, (G)I-DLE.
Zheng Kai Reportedly in New Relationship with Vivi Miao After Being Spotted Together in Singapore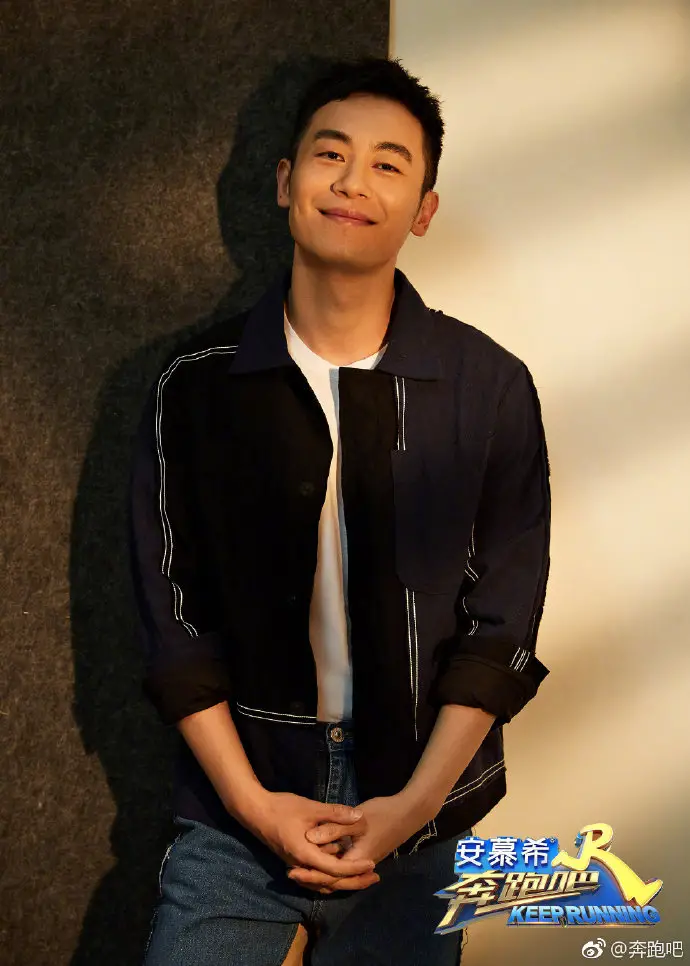 Cast Members Get Candid in "Keep Running" Season 3 Finale
As for the reasons in the cast changes, the show posted a separate post on Weibo saying "Due to the members' individual activities, they won't be able to join the new season of "Keep Running." In an exclusive interview with Sina Entertainment, one of the directors of the show also expressed the same sentiments and that "The show needs something fresh. The new members might be able to bring that to the show." As for whether new member, Zhu Yawen will be replacing Deng Chao as the leader, he expresses, "There is no fixed candidate for the leader position. You can't just choose a leader. It has to be pieced together. The new members were not chosen to replace anyone directly."
Charmaine Sheh Shows Wang Yanlin Who's Boss in "Keep Running"
On why the show chose relatively unknown members, Lucas and Song Yuqi, the director explains, "They both have the same strong points: youth, sincerity, energy, talent, and are full of potential. Lucas is a singer from Hong Kong. Song Yuqi is from Beijing with a raspy voice and knows how to play basketball. Both of them are avid fans of the show. The show hasn't had anyone with their personalities before."
"Keep Running" Debuts First Episode of Season 7 to Mixed Reactions
Netizens Dig Up Past on WayV Member, Lucas
Each of the departing members left a message bidding farewell to the show and explaining why they couldn't participate in the upcoming season. Deng Chao and Chen He explained they had filming commitments, while Wong Cho Lam said he wanted to spend more time with his family, and Lu Han said he had other work commitments. All of them did say that this was just a temporary departure from the show.
Credit: Keep Running Weibo, Sina Ent