NCT member, Lucas (黃旭熙), debuted in China earlier this year as part of the Chinese unit group, WayV. After his debut, he was already selected to join the third season of the popular variety show "Keep Running" (黃旭熙) as one of the four new cast members. It was recently announced he'd be a member of the new "Avengers of K-Pop" group, "Super M", debuting in the US later this year in a joint collaboration between his label, SM Entertainment, and Capitol Records. With all this popularity and spotlight on him, it's inevitable netizens would start digging up his past.
Chinese Fans Recount How Lee Soo Man Asked For Their Number and Met SuperM Backstage
"Keep Running" Debuts First Episode of Season 7 to Mixed Reactions
Lucas was born in Hong Kong to a Chinese father and a Thai mother. He grew up in the Shatin area. He joined the the 2015 SM Entertainment global audition in Hong Kong and became a trainee. Netizens discovered old pictures of Lucas before his debut. Some questioned whether he got a nose job as they commented his nose looks more dimensional. Some fans defended him saying it's just the effect of make up.
Cast Members Get Candid in "Keep Running" Season 3 Finale
New Cast Members Confirmed for Season 7 of "Keep Running"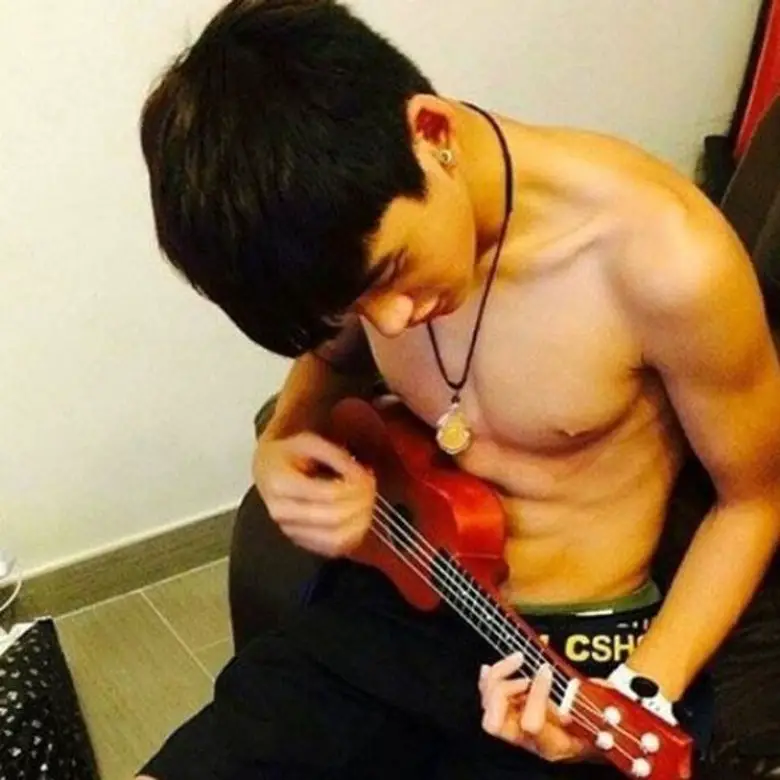 WayV's Qian Kun Surprised When He Discovers the "Fan" that Received His Specially Autographed Album
Aside from this, it's reported Lucas was quite the ladies man. They found pictures of him being kissed by two girls. It's reported after Lucas became a K-Pop star, one of his ex-girlfriends had posted a clip "declaring sovereignty" over him. This caused a lot of fans to comment on the ex-girlfriend's social media account. However, she responded to them saying she was happy for him and that the two were no longer in contact. In addition, it seems Lucas was already a K-drama fan from the start. He was seen attending Korean actress, Kim So Hyun's 2015 Hong Kong fan meeting. He even went on stage to give her a present and get her autograph. It's no wonder Lucas was destined to become a star.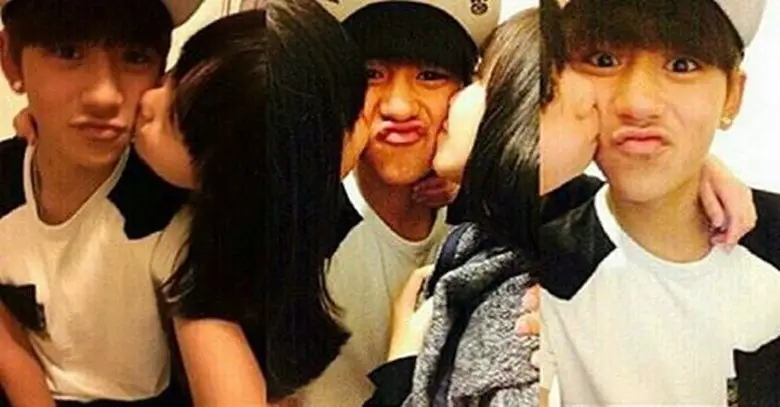 Credit: hk.on.cc, Lucas Weibo