Netizens' "July Boyfriend", Li Xian (李现), was recently a guest on the talk show, "Jing / Very Close Distance" (非常静距离), where guests get candid in a one on one interview with the host, Li Jing (李静). The preview for Li Xian's upcoming August 29th episode was aired yesterday. Li Jing asks Li Xian about his character, "Han Shangyan" (韩商言) in "Go Go Squid!" (亲爱的热爱的) and he gave a very interesting response that should revive all fan girls who are still not over the "Han Shangyan / Tong Nian" syndrome.
Netizens Suspect Li Xian and Cici Wang are Dating
Netizens Dig Up Li Xian's Rumored Ex-Girlfriends
Li Xian wasn't the First Choice to Play "Han Shangyan" in "Go Go Squid!"
In the preview, Li Xian is shown talking about how they wanted the public persona of "Han Shangyan" to be perceived. He starts off saying, "Firstly, we don't wish for him to be someone who was lacking personality. Everyone wishes to see his warm side, good aspects, and positive vibes, but he also has a side to him where he is weak. So he is a complete person."
Li Xian Reveals His Ideal Type and Female Goddess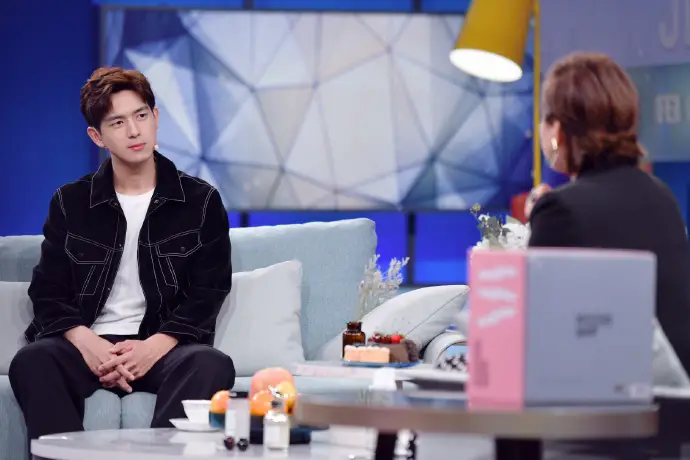 Top 15 Reasons Why Li Xian is Ideal Boyfriend Material
Watch Li Xian talk about it here: http://t.cn/Ai8IKk40?m=4409621827109901&u=1563848232
Then Li Xian starts talking about how there were a lot of improvisation on set. He explains, "We already finished out the scene according to the script, but no one yelled cut. Yang Zi (杨紫) and I would just act it out naturally." Li Xian also revealed his biggest dilemma after getting so popular is his father asking him if he has time to sign autographs.
Yang Zi and Li Xian Gave Each Other Unscripted Kisses in "Go Go Squid! BTS Video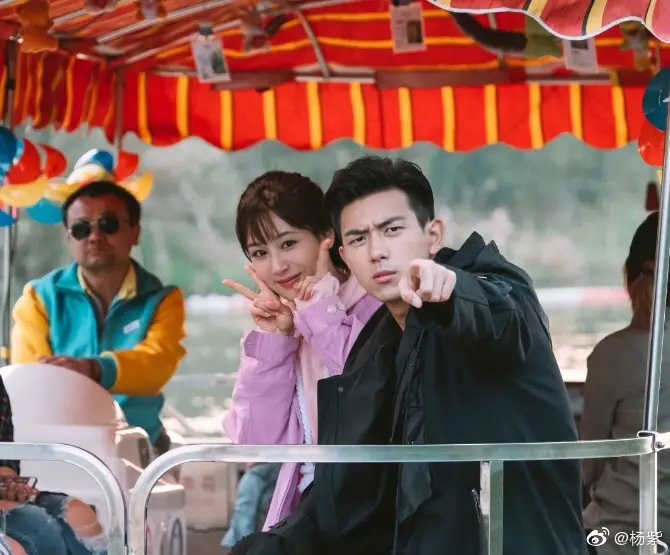 Why are Fan Girls Fawning Over Li Xian, the Male Lead in C-Drama, "Go Go Squid!"?
Which scenes do you think were improvised from "Go Go Squid!"? We'll have to tune in on August 29th to see what else Li Xian reveals.
BTS during filming for the show: http://t.cn/AiQSG3oI?m=4407731203085231&u=1563848232