The Chinese internet/Weibo was shook when paparazzi caught TFBOYS member, Roy Wang Yuan (王源), smoking. Sohu Entertainment released an exclusive video today of Roy Wang Yuan having a meal on 5/20 with his fellow co-stars, Yang Chaoyue (杨超越) and Jia Nailiang (贾乃亮), from variety show, "Haha Farmer" (哈哈农夫). Roy Wang Yuan is sitting next to Yang Chaoyue and happily enjoying their meal. At one point, Roy Wang Yuan is seen smoking a cigarette.
Roy Wang Yuan's Mother Tried to Set Him Up on a Blind Date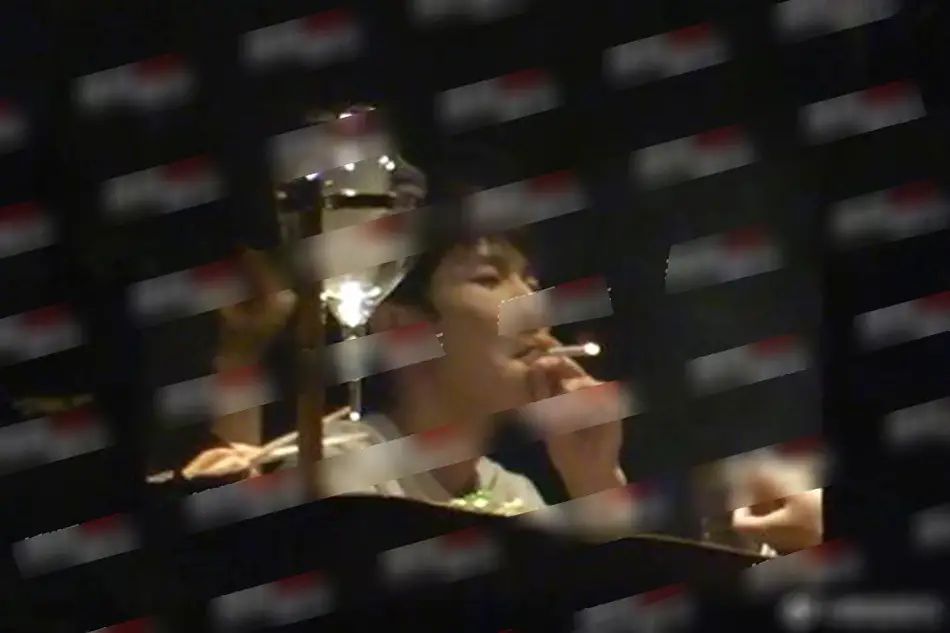 Watch the video here: https://tv.sohu.com/v/dXMvMzEyODEzNDk4LzEzNDA4ODQ0NS5zaHRtbA==.html
Nana Ouyang Addresses Dating Rumors with TFBOYS' Roy Wang Yuan
Fan Reactions
While the idol is 19 years old this year and of legal age to smoke, many fans and netizens are shocked and upset as they watched Roy Wang Yuan grow up in front of their eyes when he debuted 6 years ago. He is also an ambassador for many youth enlightening initiatives. So many feel him smoking shatters his wholesome image.
Roy Wang Yuan Apologizes for Smoking Incident
The topic "Wang Yuan Smoking" immediately trended at #1 on the Weibo hot trending list today and had over 9 million mentions at one point. In addition to this, another topic "Quitting as a Fan" (脱粉) was also trending. As expected, most of the posts were about Roy Wang's "fans" quitting on him due to this incident. Most of his fans are probably the same age as him or even younger. On the plus side, there were also supporters saying Roy Wang Yuan is an adult and a normal person like the rest of us; he can choose to smoke and will grow up one day.
Credit: Sohu Ent (1, 2), Sina Ent, Roy Wang Yuan Weibo