Lay Zhang is back with a new EP titled "Honey." He released the music video for the title track of the same name today. There is also a Chinese version of the song, titled "和你", which means "with you." It is pronounced as "he ni" and was transliterated from "Honey."
Tang Wei and Lay Zhang Play Mother and Son in Historical Drama, "Ming Dynasty"
There are some interesting lyrics such as:
Scarlett Johansson, I like 'em blond
Harry Potter, girl, I got the magic wand
I got so many flavors in my phone
Girl, I can make you melt, I can turn you on
Honey drip drip dripping off your body
Said she wanna drive me like a Maserati.
Say what?!? Wasn't he just singing about being a sheep a while ago?!
Lay Zhang Reveals There is One Thing He Doesn't Know How to Do
Lay Zhang Almost Tripped When Stage Lift Suddenly Descended While He was Trying to Walk Off Stage
Also, there is a reason why he was putting so much work at the gym.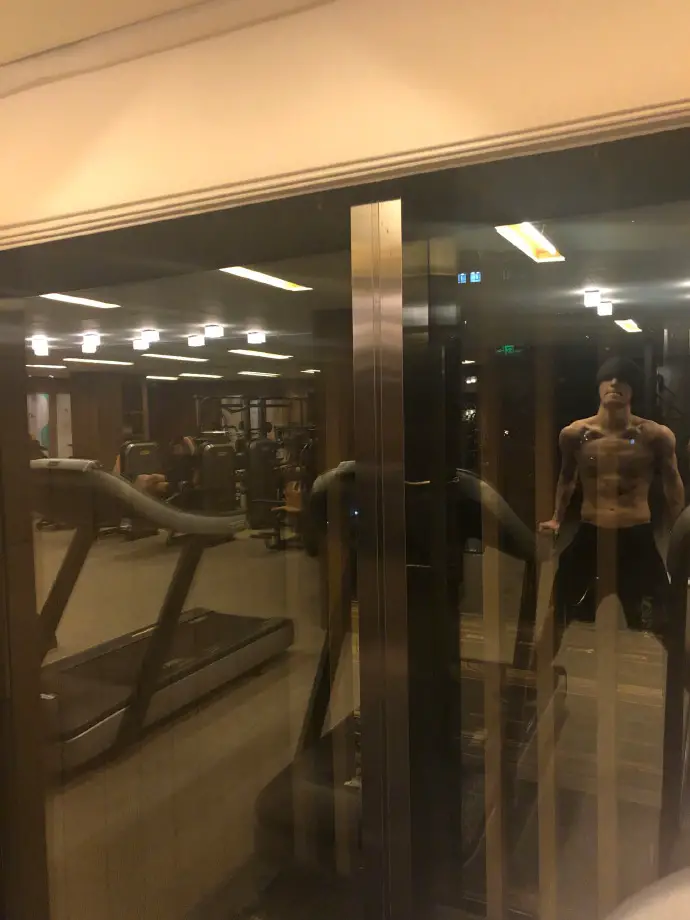 Lay Zhang Remained Calm While Fans Were Crowding His Car
The music video is uploaded on Lay Zhang's own Youtube Channel titled, "LAY." This is a change as his previous music videos were all uploaded on SMTOWN's own channel. Make sure to support the video on his own channel so he gets the deserved views.
CCTV Shares Rehearsal Footage of Lay Zhang's Scary Landing During a Backflip
Credit: Lay Zhang Youtube, Lay Zhang Weibo