There is a Chinese saying, "One minute on stage, ten years of practice off stage.", to describe the work performers put in just for a little amount of time they get on stage. This certainly applies to Lay Zhang (张艺兴), who is known for his crazy work ethic and professionalism. He had performed at the CCTV Spring Festival Gala back in January, which included a backflip.
Lay Zhang Almost Tripped When Stage Lift Suddenly Descended While He was Trying to Walk Off Stage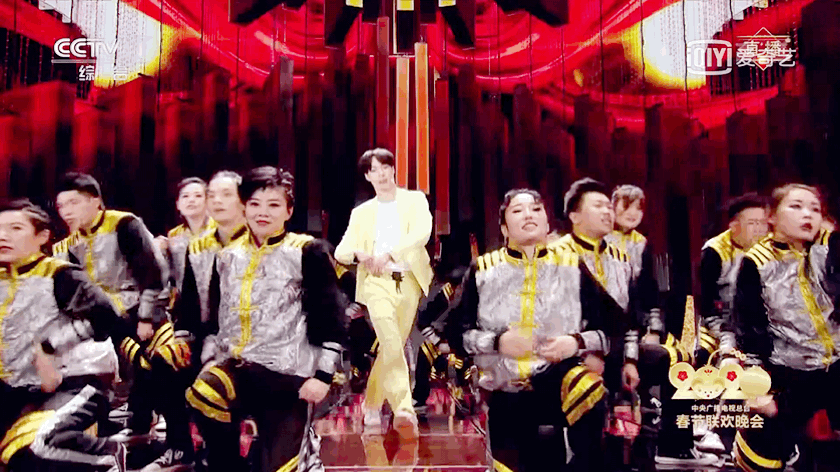 Lay Zhang Remained Calm While Fans Were Crowding His Car
As it turns out, Lay Zhang had only practiced for five days. CCTV released rehearsal footage of their Spring Festival Gala on February 22. The video showed Lay Zhang doing a backflip during rehearsal, but landed awkwardly on his face and knees.
Lay Zhang Reveals There is One Thing He Doesn't Know How to Do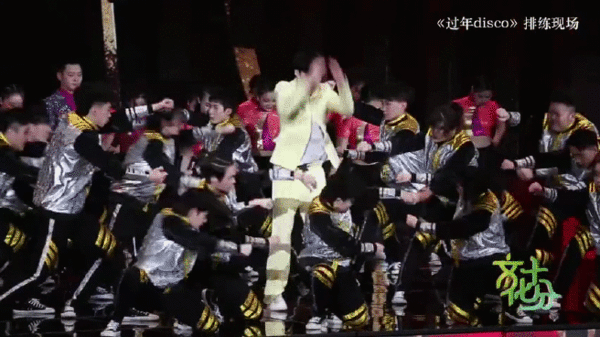 Lay Zhang Proudly Shows Off EXO to Other Contestants on "CZR II"
Afterwards, Lay Zhang was seen with light marks on his face and hands.
He also had to treat his knee with medicine. Luckily, his injuries weren't serious.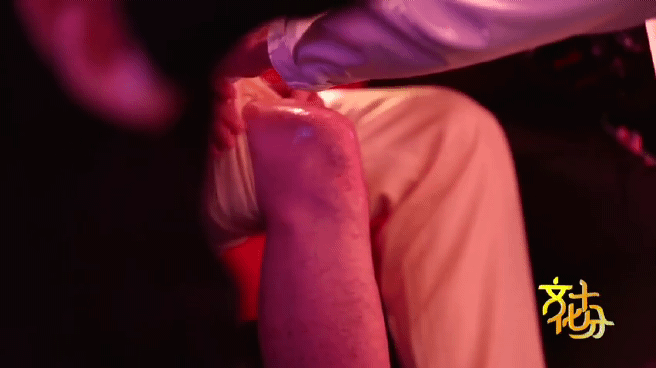 Tang Wei and Lay Zhang Play Mother and Son in Historical Drama, "Ming Dynasty"
After resting for a bit, he continued rehearsing and wanted to try the backflip again. Seeing everyone was worried, he said, "Within five minutes, if I don't do a successful backflip, then we'll forget about it." In the end, he was able to do it. During the live broadcast of the gala, Lay Zhang also performed the backflip successfully.
Lay Zhang Gets Candid about Dating, Music, and His Fans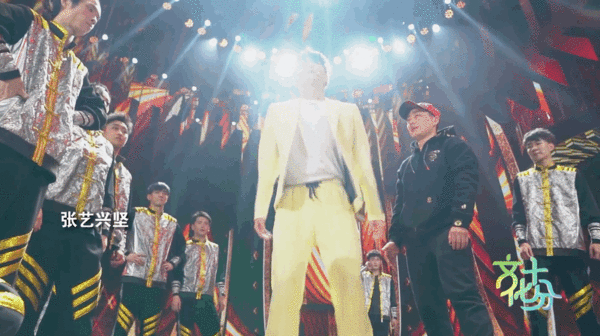 Lay Zhang Wants You to be His "Honey"
In a later interview, Lay Zhang expressed, "I think these are the standards I set for myself. If you meet your standards, then they're met. If you remember the steps, you don't need to practice. After you remember the steps, you can choose which one to pick out."
Lay Zhang Gives Savage Response on Why He Initially Refused to Join "We Are Young 2020"
William Chan (陳偉霆), who also performed at the CCTV Spring Festival Gala also shared that he saw Lay Zhang practicing the backflips. He said, "He kept practicing the backflip backstage. I just found out he practiced for five days or so. I think this is what makes him really amazing."
This is just a testament to Lay Zhang's love and dedication for the stage. Lay Zhang had once said in an interview that he would be willing to give up his life for the stage. He mentions the song "Hold On", which talks about him singing his favorite song until the last minute.