Youku's second season of their boy group survival show, "We Are Young 2020" (少年之名), aired on June 26. For those who watched the first season, "All For One", it debuted two groups, New Storm and BlackACE. However, if you haven't noticed, New Storm hasn't promoted at all. BlackACE had their first real group activity after a year since their debut on Tencent's co-ed group competition, "We Are Blazing".
Lay Zhang Recounts Healthy Competition with Kai During EXO's Trainee Days
The theme of "We Are Young 2020" seems to be about second chances. The mentors and the show made it a point to call out contestants who have competed on other survival shows, but didn't succeed and are now attempting to give it another go. The Chinese slang to describe those contestants is called, "hui guo rou" (回锅肉), which is a Sichuan cuisine dish called, "twice-cooked pork". The reason why it's called twice-cooked pork is because the pork has to be "returned to the wok and cooked twice", which is said to be a similar experience of survival show contestants.
Lay Zhang Proudly Shows Off EXO to Other Contestants on "CZR II"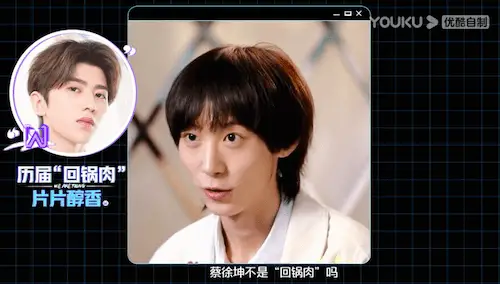 Lay Zhang Gets Candid about Dating, Music, and His Fans
When Lay Zhang (张艺兴) was announced as the PD of "We Are Young 2020", many fans and netizens were shocked. Lay Zhang was the Producer for the first two season of iQiyi's "Idol Producer", and "Qing Chun You Ni". So it was a surprise to see him cross over to a competing platform, especially since he didn't return for "Youth With You 2020".
"We Are Young 2020" Debuts 7 Member Boy Group, S.K.Y
On the first episode, the show asked Lay Zhang why he rejected their invitation when they first approached him. Lay Zhang thinks for a few seconds and asks them, "I think…are you guys sure you want me to say it? Are you guys ready?" The interviewer responds "Yes, we're ready." Lay Zhang bluntly says, "I think you guys shouldn't be doing this show this year. Really, what's the hurry. If you must rush to do it, then what are you doing? There have been so many shows churned out in the past. You churn out another one, how can you have good successors? How is it possible?"
Jackson Wang Consoles "We Are Young 2020" Trainee, Su Er, After He Removes His Make Up in Response to Negative Comments
Yang Di Apologizes to Lay Zhang and His Fans for "Three Missing One" Reference
Lay Zhang also explained he joined this show to purely help the kids. He said he wants to be a behind the scenes producer and instill his knowledge and his experiences to the trainees and use all his efforts to send them to the "battlefield". He also reminds the trainees that "it's always about balance".
Jackson Yee and Lay Zhang Defend "We Are Young 2020" Trainees Being Called "Hui Guo Rou"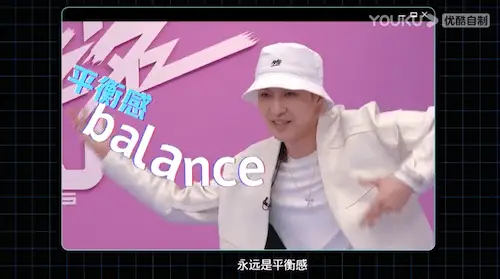 What Does it Take to be a Trainee at Lay Zhang's New Company, Chromosome Entertainment Group?
Watch the first episode: