MangoTV's new survival reality show, "Sisters Who Make Waves" (lit. 乘风破浪的姐姐), is a hit show amongst viewers and celebrities. They invited 30 female celebrities aged 30+ to compete for a spot in a mature girl group that will debut. Of the 30 contestants, only former miss A members, Wang Feifei (王霏霏) and Meng Jia (孟佳), have experience being in a girl group.
MangoTV to Form a Girl Group from 30 Female Celebrities Aged 30 and Up in New Reality Show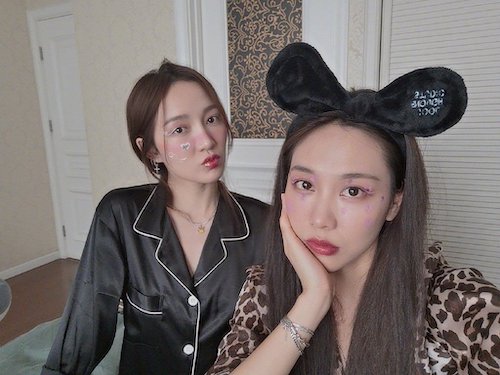 miss A's Meng Jia is Dating Elva Hsiao's Ex-Boyfriend
Since the group disbanded in 2017, Wang Feifei and Meng Jia have been focusing on their careers in China. Despite receiving very good feedback and reception for their appearances on the show, some netizens have attacked them saying coming on the show won't help them make a "comeback" or achieve fame again. On June 27, Wang Feifei responded to those hate comments saying, "Someone said Jia and me going on this show won't help us make a "comeback" because we've never been popular before! Okay! You said we're not popular, then we're not popular. Since we're such a mess, let us go then. Don't come yelling at us. Let everyone have a good laugh!"
Meng Jia Ranked Last Among Audience Members' Most Favorite Jiejie on "Sisters Who Make Waves"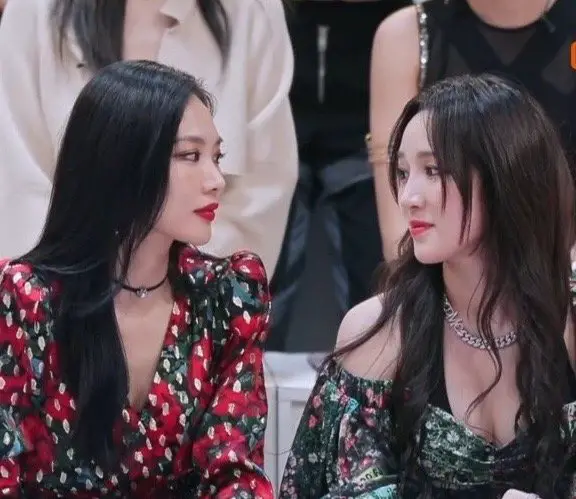 Wang Feifei Devastated Over Meng Jia's Elimination on "Sisters Who Make Waves"
In addition to that, there were some comments saying Wang Feifei and Meng Jia's friendship is fake and that there are no true feelings in showbiz. Wang Feifei addressed this saying not everything needs to be exhibited with the spotlight on them to know it's being cherished. There were also some comments saying why they are taking the show so seriously since it's just a variety show.
Hunan TV Under Fire for Disrespecting Women Due to Camerawork from "818 Auto Home Festival"
Yumiko Cheng Talks about Getting Popular Again at 40 Through "Sisters Who Make Waves"
Wang Feifei explained, "You are underestimating this show. No one is playing around. Since the theme of the show is to create a "girl group", why can't I seriously try to be in a girl group again? I won't allow any memories of my unsatisfactory stages to be left on the internet. "Big Bowl Thick Noodles" is Jia and I's first performance since disbanding. I really cherish this opportunity. I don't need to know what you think about whether our relationship is good or not. I just need to know how I think!"
Huang Xiaoming Invites Zanilia Zhao Liying to Join "Sisters Who Make Waves" S2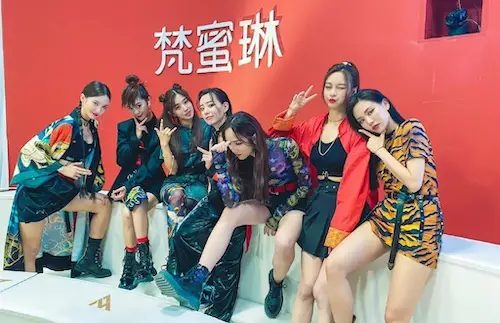 "Sisters Who Make Waves" Debut the 7 Members of the "Priceless Sisters" Group
Meng Jia also left a comment on Wang Feifei's post, saying: "No one is qualified to point fingers at our love. Those who are jealous, get lost!." Wang Feifei responded back with a "Yes!".
Wang Feifei Reminisces Meeting Jackson Wang During His Trainee Days