In a preview for Episode 6 of Youku's survival show, "We Are Young 2020" (少年之名), the show conducts a backstage interview with mentor, Lay Zhang (张艺兴). The interviewer mentions to Lay Zhang that there are trainees who feel they don't have much activity or screen time on the show. In turn, they feel viewers can't see their strengths. On the contrary, it's their companions who can sometimes discover their strengths and highlights. So the interviewer asks Lay Zhang would these type of trainees have a higher probability of staying on the show or if there are other factors that contribute to it.
Lay Zhang Gives Savage Response on Why He Initially Refused to Join "We Are Young 2020"
Lay Zhang explained, "When I was in the group, I didn't think I was that good. So I thought, I seem to have a lot of time I could use to supplement it. You tell me to join them, I suppose I could spend time to fill up myself. What else can I do? Still discover others' strengths? I haven't even discovered my own strengths. But I feel if I really like a member's strong point, I would dance with them more, learn more from them. Healthy competition. This type of feeling happens quite fast when you're growing up. There should be healthy competition."
Jackson Yee and Lay Zhang Defend "We Are Young 2020" Trainees Being Called "Hui Guo Rou"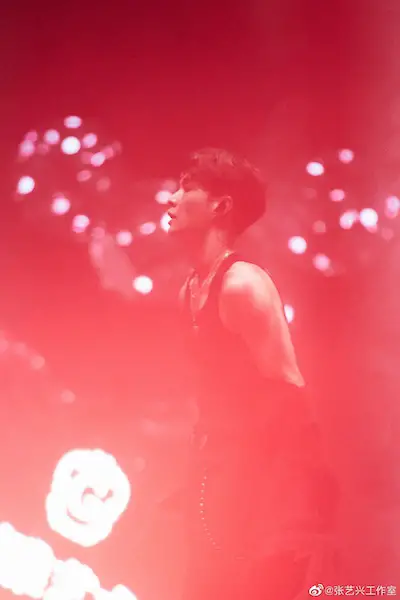 Lay Zhang Comments on Lyric Lan and Jin Chen's Praise of His Krumping on "Street Dance of China 3"
Lay Zhang then brought up his experiences with fellow EXO member, Kai. He explained, "For example, there is a member in our group called, Kai. When two people are dancing, it's a healthy competition. Sometimes when Kai and I were together, and our leader, Suho, we'd eat rice cakes together, practice, eat together. They'd take me out to have fun. During that time, I actually grew up quite fast. Later on, I tied myself down to seriously start learning again and attend classes. Afterwards, I met some really good teachers."
Lay Zhang Proudly Shows Off EXO to Other Contestants on "CZR II"
What Does it Take to be a Trainee at Lay Zhang's New Company, Chromosome Entertainment Group?
Later on, Lay Zhang mentioned he exchanged texts a few days prior with his members about dancing and he brought up Youku's "Street Dance of China 3" (这!就是街舞3), where he is one of the team leaders. Lay Zhang mentioned there were dance battles and said they could have some fun together if there was an opportunity. He also mentioned, "Kai also dances very well."
Lay Zhang: You Can Ridicule Me, But Don't Ridicule Hard Work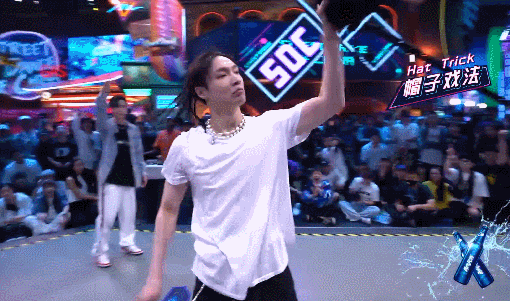 Old EXO Posts Found in Huang Zitao's Reveal of His 7 Years Worth of WeChat "Moments"
The interviewer then asked Lay Zhang to affirm if having companions by their side, it would allow them to improve greatly and whether there is healthy competition among each other. Lay Zhang said, "Yes, there is. There is definitely healthy competition. First, you must discover other people's strengths. In order to discover other people's strengths, you must learn from them. The learning process is actually another form of growing up because other people dance so well. I remember saying this. When I first joined the company, I saw Kai dancing and I said, 'Woooow, how can someone dance so well?'. I only had this thought, that is how can there be someone who dances so well."
EXO's Sehun Cried Watching C-Drama, "Nothing But Thirty"