After getting into a contractual dispute with her management company, "Hummingbird Music," in May, G.E.M. created her own work studio with the help of her stylist boyfriend, Mark Ngai (魏俊杰). She also created her official fan club called, "棋士聯盟." However, G.E.M.'s Chinese fans exposed to Oriental Daily News, alleging the fan club dues were directly deposited to Mark Ngai's private account. While fans trusted G.E.M., they are worried her money is being misused and mishandled.
G.E.M.'s Boyfriend, Mark Ngai, Rumored to Have Been Imprisoned Before for Alleged Assault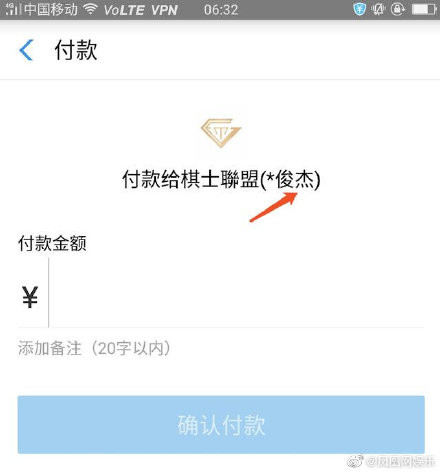 G.E.M. Seeking to Terminate Contract with Management Company
According to the person who exposed the details, fans were already upset at the high price of the fan club fees at 280 RMB, which were higher than previous years. What really got the fans upset was when they discovered the fees were allegedly deposited directly to G.E.M.'s boyfriend, Mark Ngai's private account. They criticized G.E.M. for being unprofessional with some fans even leaving comments on Mark Ngai's Weibo account.
G.E.M. and Jackson Wang Serenade Fans with Performance of Jay Chou's "Silence"
G.E.M. Shares New Song and Thong in Latest Episode of "Rap of China"
Fans can't seem to warm up to Mark Ngai as he has been reported to have an irritable temperament. Some fans reported he is always showing off his wealth by showing pictures of him flying in business and first class. They even claim he got financing from G.E.M. to help establish his own fashion brand, Yeshua, which the two have promoted several times on social media before. Fans are unhappy at Mark Ngai and feel that he is interfering with her career and finances. As for these allegations against Mark Ngai, G.E.M.'s manager responded, "Regarding these unfounded allegations and defamatory attacks, we've aways ignored it. There's no need to have these fears or worry too much."
G.E.M. Redeems Herself in Second Appearance on "Cooking Beauties"