TVB's 52nd Anniversary Gala Show (珍惜香港 發放娛樂 TVB 52年) was supposed to be broadcasted live on November 19 at 8:30 PM. However, the company issued a statement today stating they are canceling the live broadcast this year.
Priscilla Wong Exposes the Size of Tony Hung's Manhood on Television
The statement reads, "Due to protests taking place in several districts, there are multiple road blocks and the traffic lights in the Tseung Kwan O area have been damaged. The traffic conditions tonight will be hard to predict. In consideration of all guests' safety, it has been decided to cancel tonight's arrangement for guests to be present at the live broadcast for the anniversary show. We express our apologies for this. Our anniversary show will still air tonight at 8:30 as scheduled."
2019 TVB Anniversary Awards Reportedly Postponed to Next Year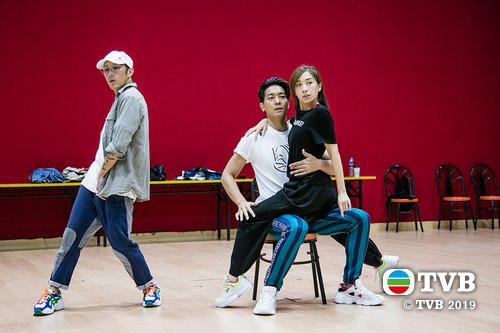 TVB Changes Name for 52nd Anniversary Gala Show in Light of Hong Kong's Current Situation
There were rumors yesterday that all the artists were called back to the studio to secretly record the show to be aired tonight. What was supposed to be a rehearsal ended up being the real deal. All performers had to show up in their outfits and in full make up. It was said to be a precautionary move due to the current unrest in Hong Kong. This is the first time in TVB history where the anniversary show won't be live.