Chinese model and actor, Sean Zhang (张亮), best known for his stint on the first season of "Where Are We Going, Dad?" (爸爸去哪儿) with his son, shocked everyone today when he announced he and his wife, Kou Jing (寇静), had already divorced back in 2017.
Season 6 of "Where Are We Going, Dad?" Finally Debuted with New Name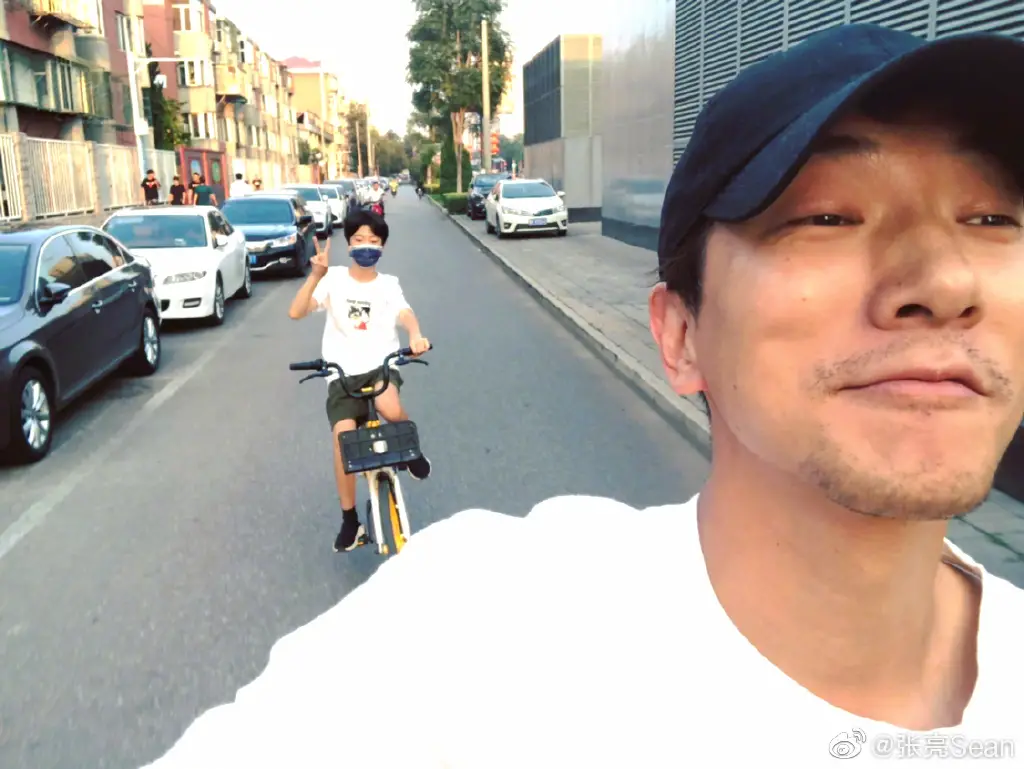 Sean Zhang Defends Zanilia Zhao Liying Over Her Use of Chopsticks in "Chinese Restaurant 4"
Sean Zhang posted on Weibo today announcing, "I originally didn't want to occupy public messaging resources, but I still have to inform everyone about the current situation. Kou Jing and I had already filed for divorce in 2017. It's just that we have difference of opinions about family matters. We have been taking care of the children together. Hope everyone doesn't go overboard with their speculations!"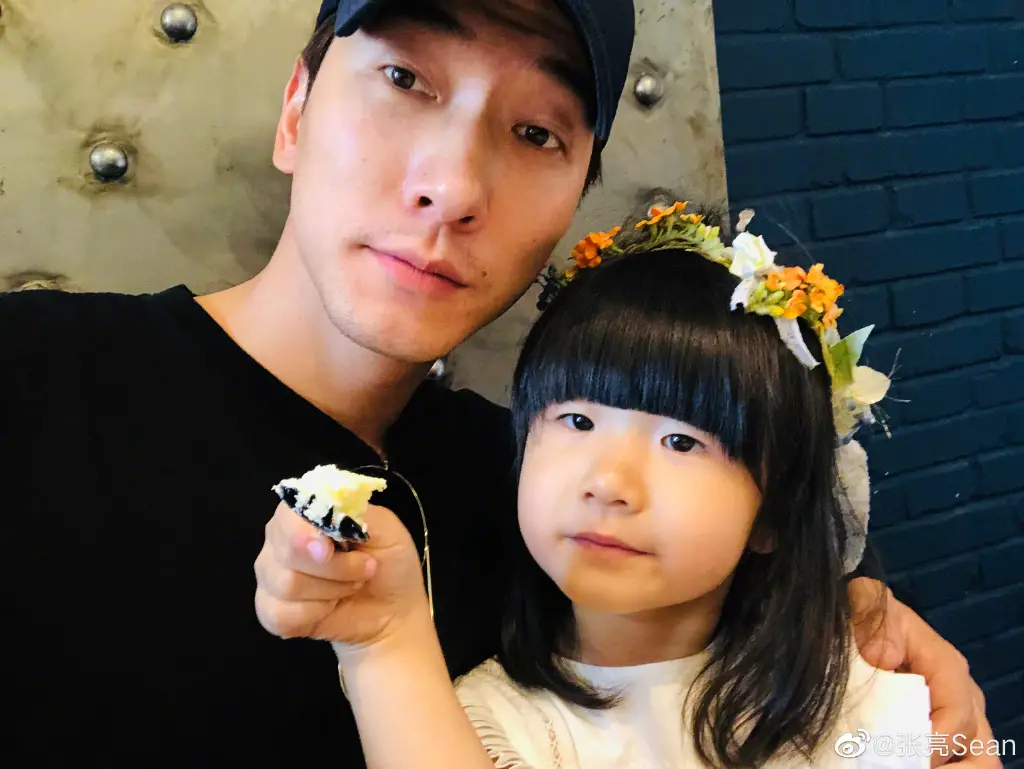 Netizens were in shock when the news went viral. They left comments saying, "This can't be. Why? Announcing this early in the morning for what?, "Dad is still dad, mom is still mom. It's just that they no longer love each other. We're adults. I don't think there is anything difficult to understand.", "Love really has a shelf life."
However, shortly after the divorce announcement, there were rumors going on that Sean Zhang and Kou Jing went through a "fake divorce". According to Sohu Entertainment, a netizen had revealed pictures of Sean Zhang and a female shopping for jewelry on October 28. Netizens discovered the female was wearing the same top Kou Jing previously wore.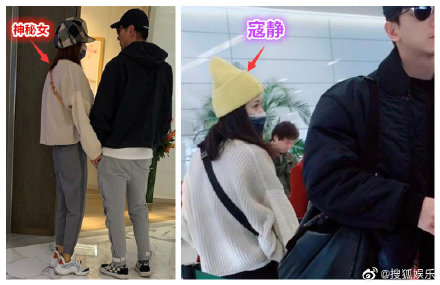 Everyone started speculating the female might be Kou Jing and that they are only going through a fake divorce for the sake of "buying a house" and then getting married again. Sean Zhang had also left a message in his fan club group chat saying, "Everyone, don't be stunned. It's nothing. It's a family arrangement. You'll understand in a few days."