Chinese variety show, "Chinese Restaurant 4" (中餐厅4), invited Huang Xiaoming (黄晓明), Zanilia Zhao Liying (赵丽颖), Sean Zhang (张亮), Ariel Li (李浩菲), and chef, Jack Lin (林述巍), as permanent cast members for the fourth season. In the second episode that aired on August 7, there was some debate about Zanilia Zhao using her own set of chopsticks and picking at a plate of food that was communally shared, as is the custom in Chinese dining.
"Chinese Restaurant 4" Under Fire for Portraying Zanilia Zhao Liying in a Bad Light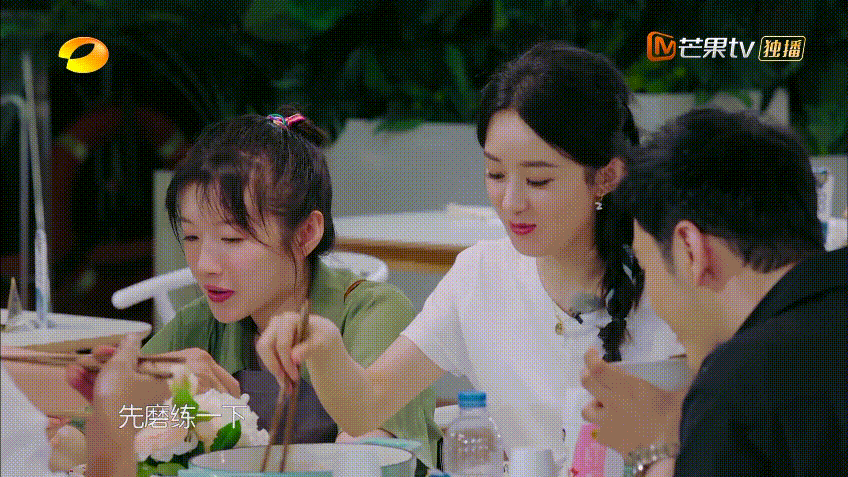 A Joke about Zanilia Zhao Liying Being a Working Mom and William Feng Shaofeng a Stay at Home Dad was Received Horribly
Many felt Zanilia Zhao was rude for picking at the food with her own utensils and not using a communal pair of chopsticks, especially during the pandemic. There were some who felt Zanilia Zhao was being unfairly targeted as the other guests didn't use communal utensils either. They also felt the editing was also shedding a bad light on Zanilia Zhao.
"Where Are We Going, Dad?" Alum, Sean Zhang, Reveals He Got Divorced Two Years Ago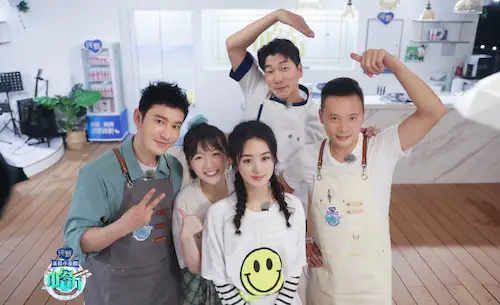 Zanilia Zhao Liying's Post Got Netizens Speculating if She Was Voicing Out Displeasure with Production on "Legend of Fei" Set
In the midst of the debate, Sean Zhang wrote a post on August 9, speaking up for Zanilia Zhao. His post read, "It has been hard and also stressful on everyone in these 21 days. We all helped each other to find joy in the midst of all the suffering. Of course, there must be gourmet food. There were some dishes where the food was cut too small by our back kitchen. The slightly larger pieces were all taken first by us old men to eat. The container used for the dish was also very deep. In addition, the taste of the food was really delicious. So everyone didn't want to waste."
Huang Xiaoming Invites Zanilia Zhao Liying to Join "Sisters Who Make Waves" S2