Zanilia Zhao Liying (赵丽颖) is currently filming the series, "Legend of Fei". She took time out from filming to attend the "China Literature Award Ceremony" (阅文盛典) on January 6 to accept an award for "Super Feng Yun Actress". Chinese actor, Zheng Kai (郑恺), opened the show with a monologue taking jabs at the celebrities sitting in the audience, akin to the openings done at American award shows like the Oscars.
Zanilia Zhao Liying and William Feng Shaofeng Collaborate for the First Time Since Getting Married
William Feng Shaofeng Once Doubted Why Zanilia Zhao Liying Married Him
It's quite apparent the segment was scripted and Zheng Kai was only reciting what the show runners had prepared for him. When it came to Zanilia Zhao, he starts off asking, "What's more difficult, being a mom or an actress?" After a few seconds of awkward silence, Zheng Kai says, "It's definitely being a mother. Why else would you leave Shao Feng (William Feng, 冯绍峰) at home to take care of the child while you're out filming? But I think being a mother is extremely brave and exhausting. I suggest everyone right now to give the most enthusiastic applause to those who are taking care of a child at home right now." At the end, Zanilia Zhao is clapping and flashing an awkward smile.
Zanilia Zhao Liying and William Feng Shaofeng Seen on a Date, Debunking Marital Discord Rumors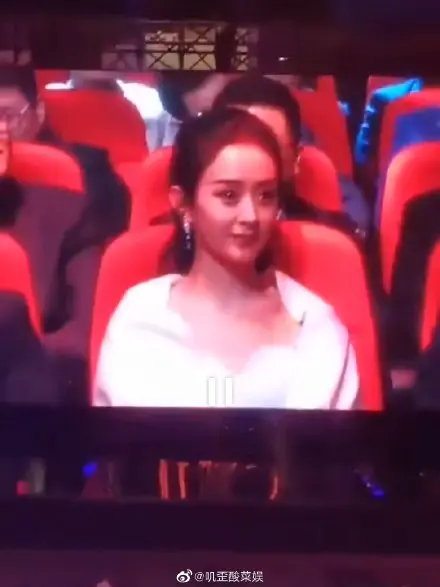 Sean Zhang Defends Zanilia Zhao Liying Over Her Use of Chopsticks in "Chinese Restaurant 4"
Watch the segment here: https://www.weibo.com/tv/v/Iqbx8ouW8?fid=1034:4462408568340496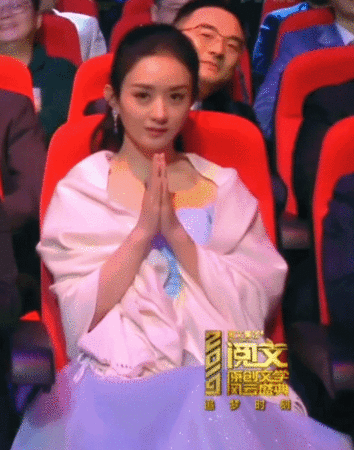 William Feng Shaofeng Reports Back to Zanilia Zhao Liying After Revealing Son's Nickname
This segment was cut out from the final broadcast that aired on January 18. However, someone present at the ceremony captured it and uploaded the clip on January 21. Netizens started coming for Zheng Kai in the comments even though it's obviously scripted. They attacked him and said he is old fashioned for his views on traditional male-female roles in a family. However, there were a minority of netizens who felt people shouldn't be taking the joke out of context and not to blame Zheng Kai as he was just given a script. If they want to blame someone, it should be the show organizers.
William Feng Shaofeng Claps Back After Being Shaded for Weight Gain
Watch the entire broadcast version: